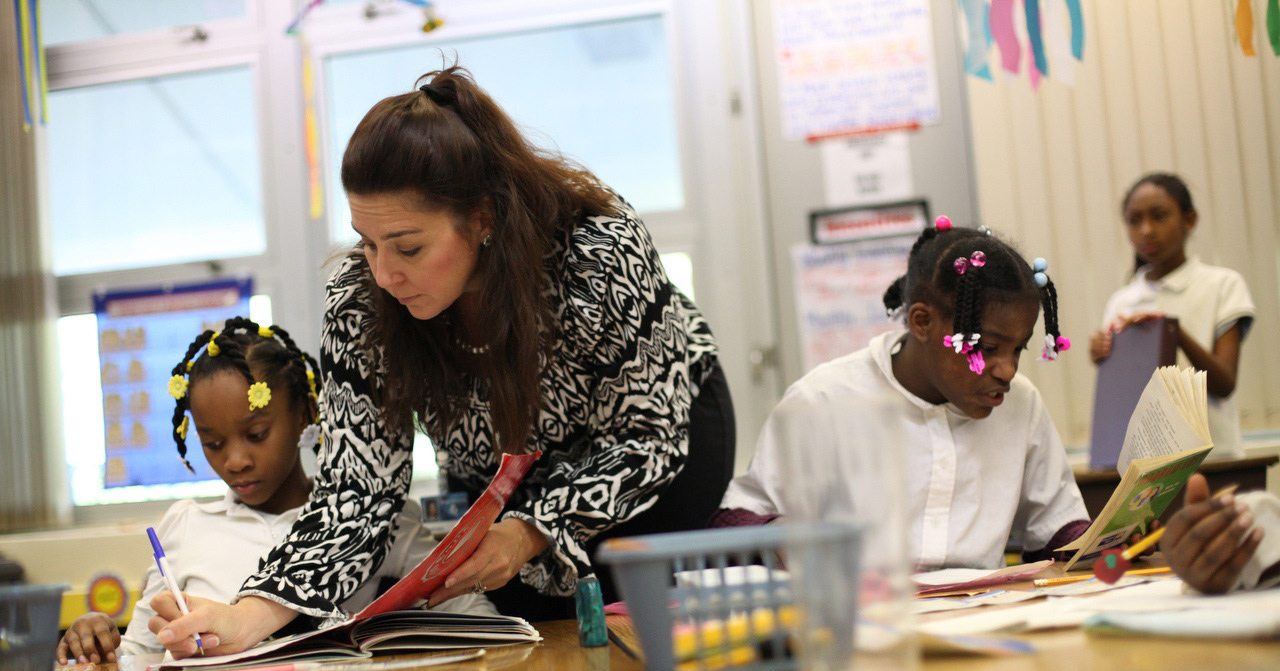 Educators
You've dedicated your career to changing lives through learning. That's why we're here to support you in your efforts to meet the unique needs of your students.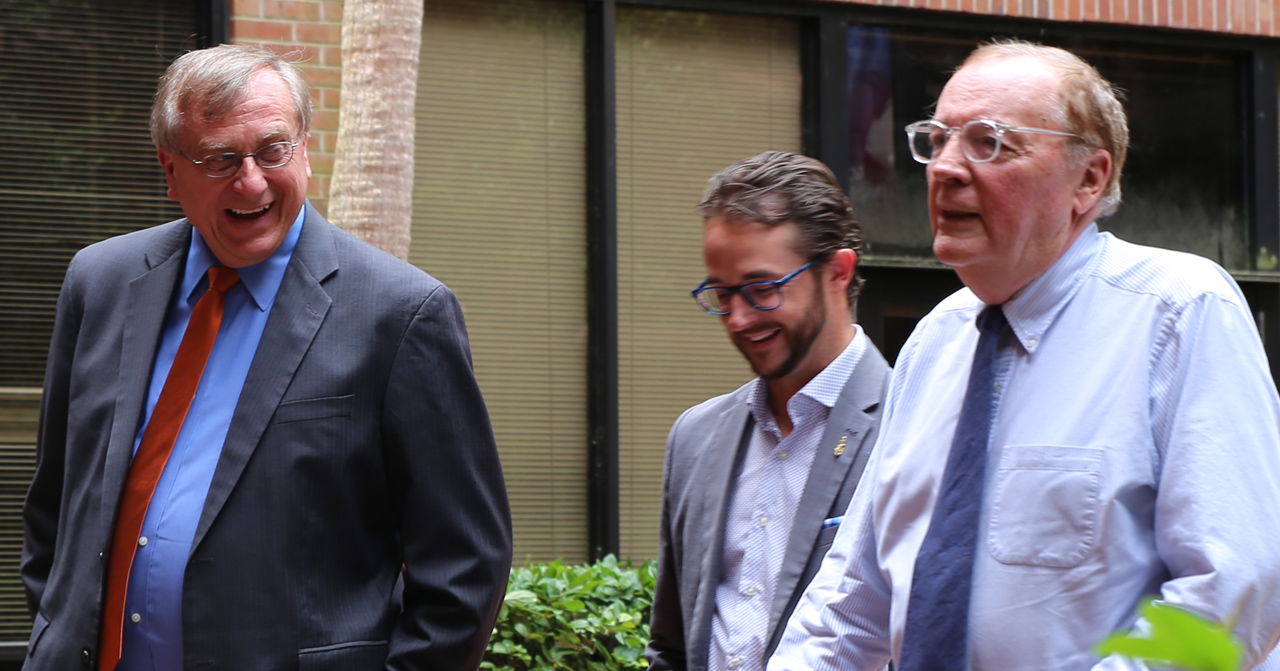 Funders
As an education innovation incubator, we bring our programs to life through the commitment and financial support from funders.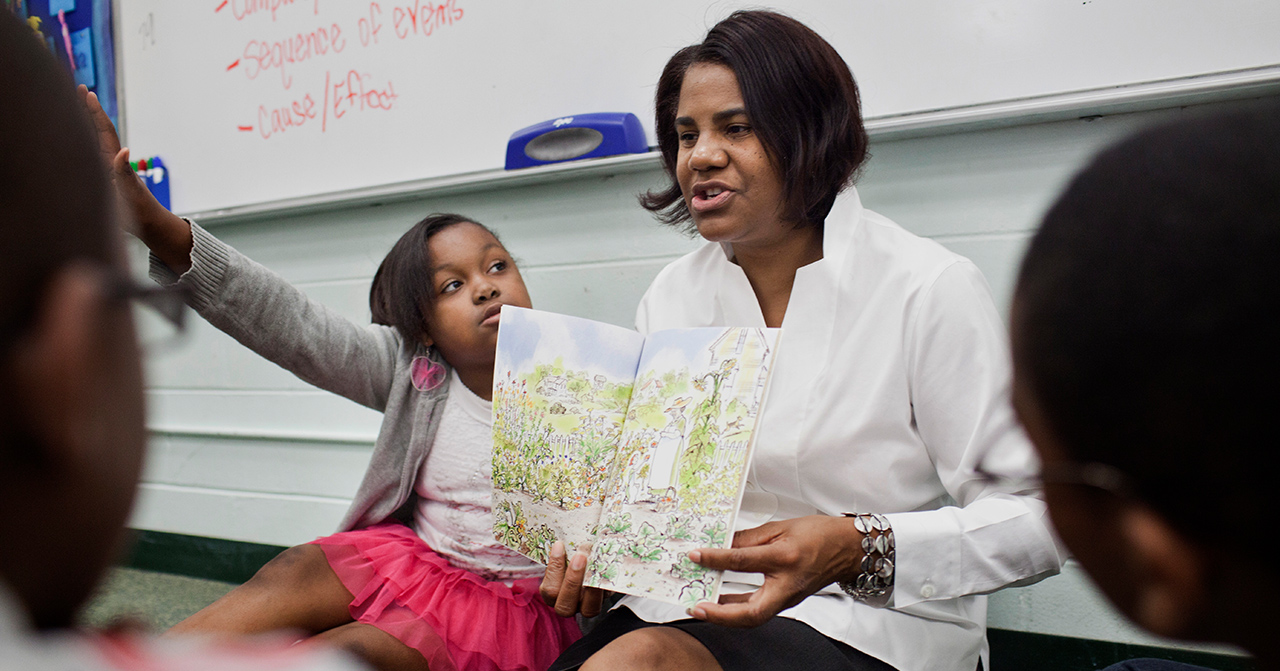 Researchers
The Lastinger Center centers research at the core of our work, from enhancing product development to measuring program effectiveness to informing policy.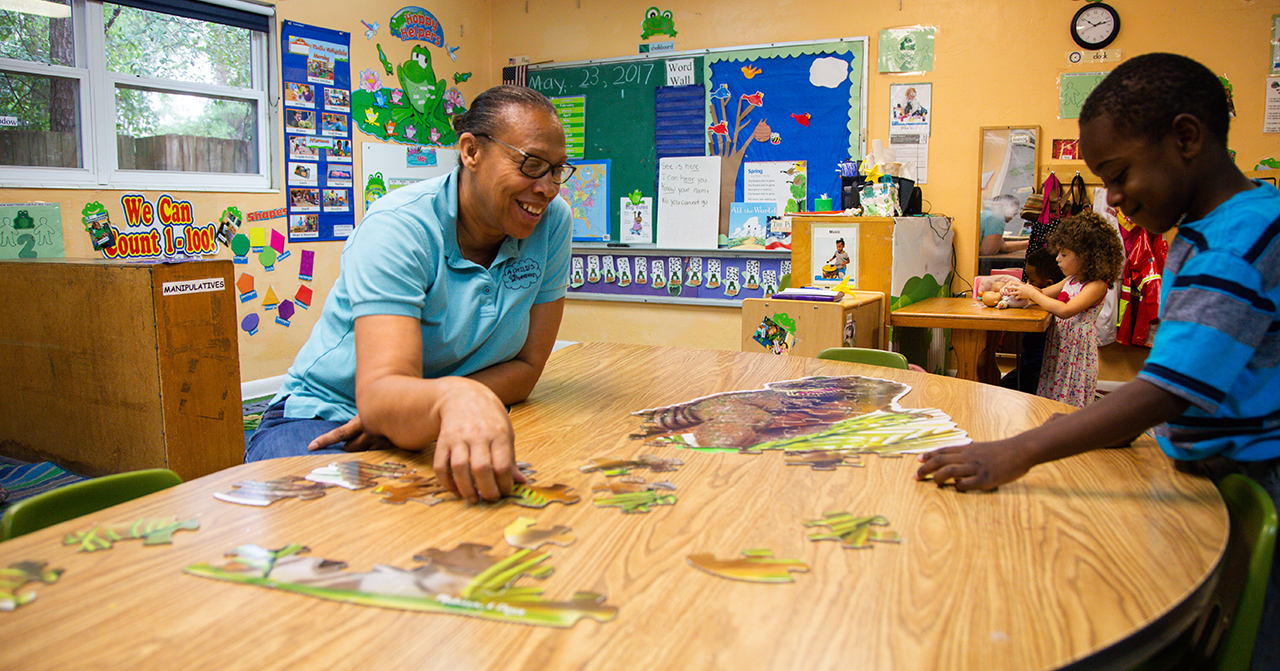 Partners
We partner with school districts, community organizations, as well as state and federal agencies to transform teaching and learning.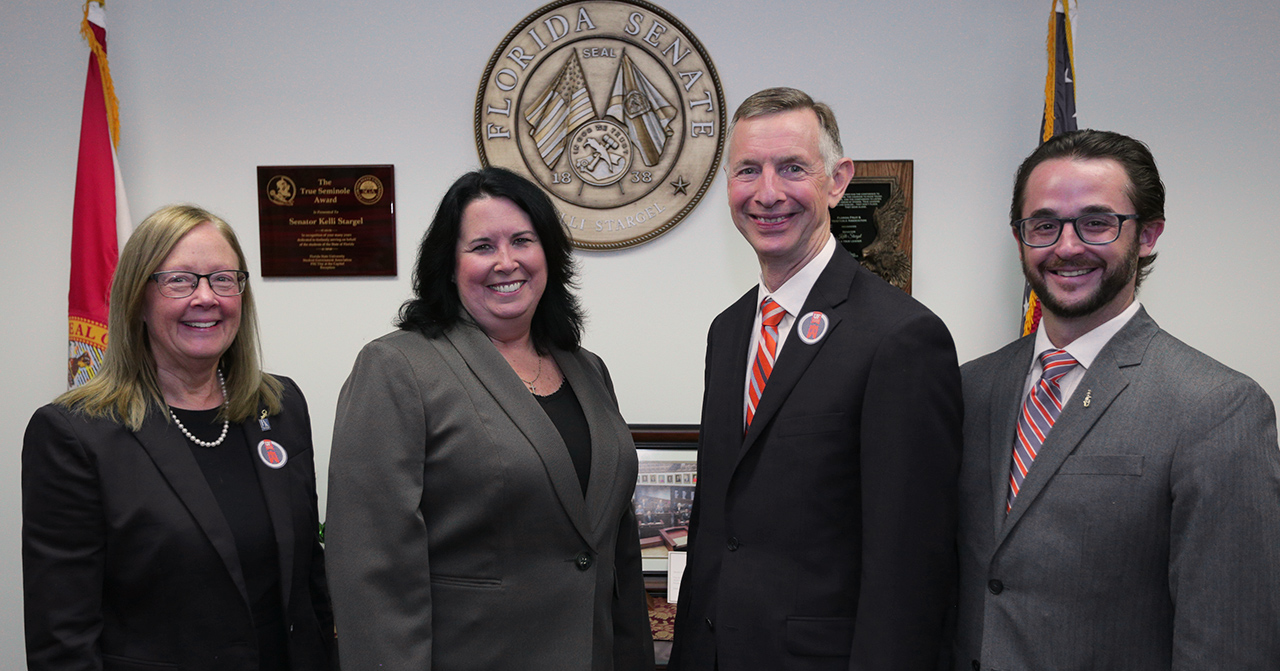 Policymakers
When policies are enacted that improve teacher quality, students' mastery of fundamental reading and math skills increases.