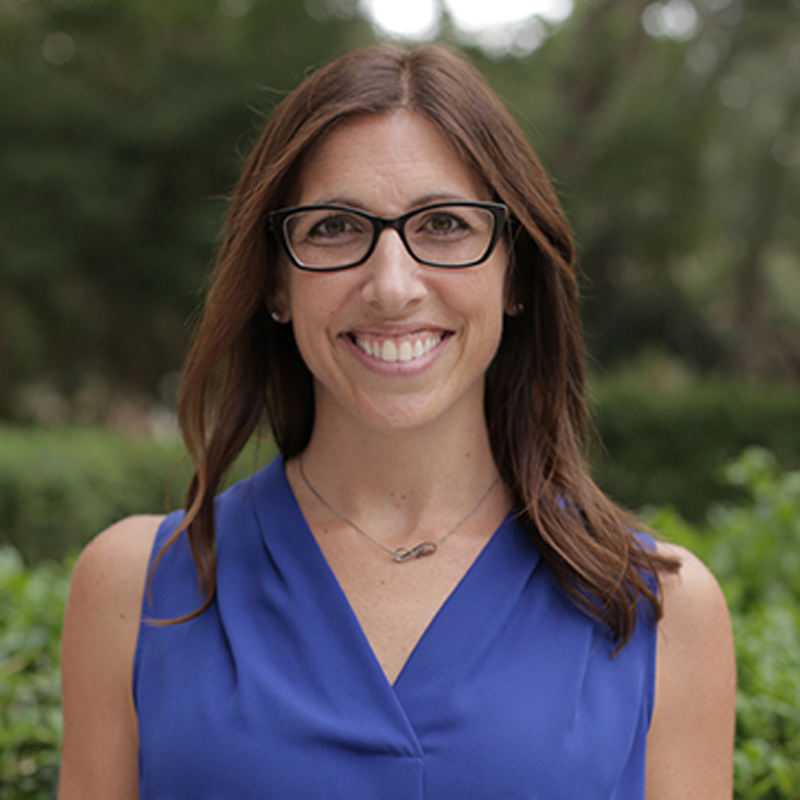 Catherine Paolucci, Ed.D.
Assistant Professor
352.273.3735 • cpaolucci@coe.ufl.edu
My primary research interests support program and policy development for mathematics teacher education. My recent work has focused on the evaluation and development of teachers' mathematical knowledge and the role of outreach and non-traditional field experiences in teacher preparation. These interests are driven by a commitment to both exploring innovative ways to increase engagement in STEM education and preparing teachers to educate and empower students in underserved communities.