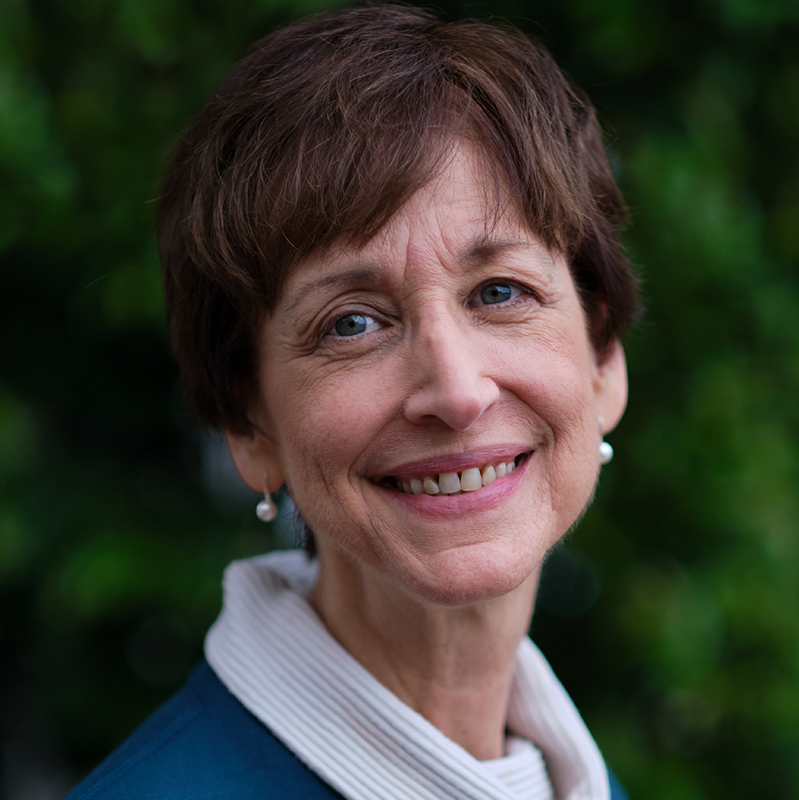 Ellen Zinzeleta, Ph.D.
Manager, Early Education Networks
Ellen Zinzeleta serves as a Manager for the Early Learning Network at the Lastinger Center for Learning. She leads the systems development component of the Hillsborough Early Learning Network and supervises the team that supports the professional development of early learning educators and leaders.
Ellen has 30 years of experience in the early learning field, developing and leading professional development programs, conducting or overseeing program evaluations, and leading or being involved in strategic planning.
Ellen holds a Bachelor of Arts in Psychology from Shepherd University and a Doctor of Science degree in Maternal and Child Health from Johns Hopkins University Bloomberg School of Public Health. Ellen, along with her husband and dog, enjoy walking, biking, the beach, and exploring arts and crafts by local makers wherever they go.