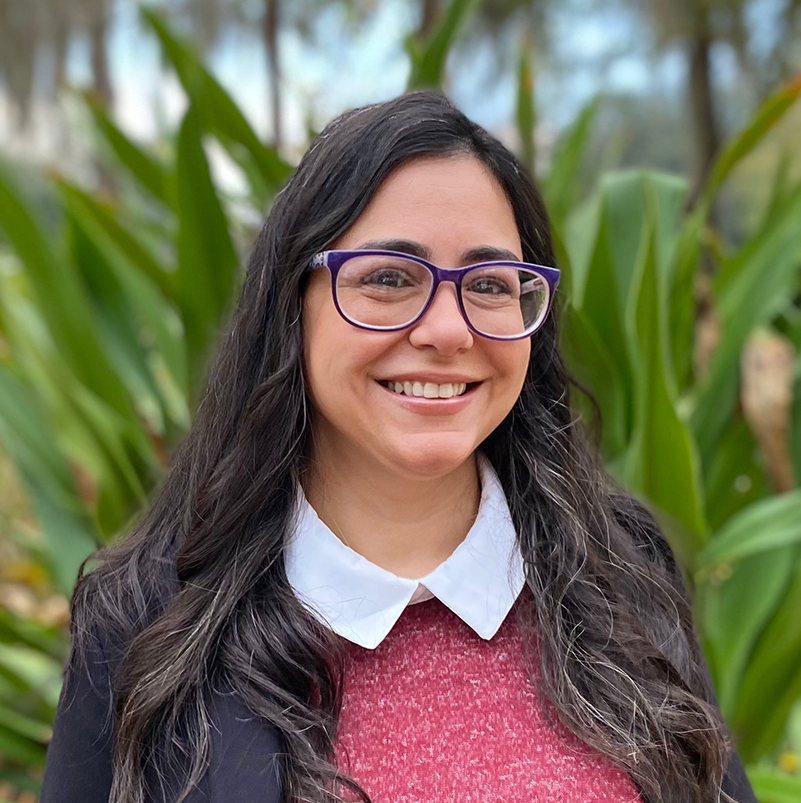 Jennifer Cao, MS
Specialist, Implementation Support
Jennifer Cao is an Implementation Support Specialist at the University of Florida Lastinger Center for Learning, currently working with the Hillsborough Early Learning Network. Jennifer's role in the initiative is to support teachers and directors participating in the network as they identify and work toward completion of professional learning and education goals.
Jennifer has over 20 years of experience working with young children and those that support them. She has served in a number of roles, ranging from teaching to serving as the administrative coordinator of the PENN Children's Center in the University of Pennsylvania. In 2008, Jennifer began working for Quality Counts in Miami-Dade County, providing varying levels of support to teachers and directors at 30 childcare centers. In 2015, she became a certified coach and communities of practice facilitator, through the University of Florida Lastinger Center for Learning.
Jennifer holds a BS in elementary education with an ESOL endorsement and a MS in early childhood education, from Florida International University.