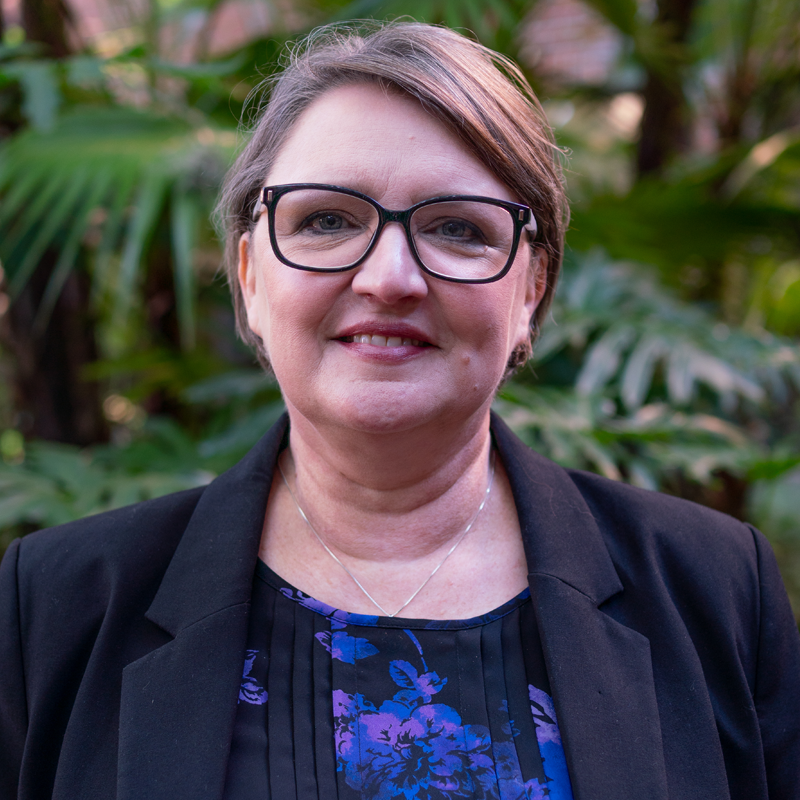 Lori Gully, M.Ed.
Manager, Instructional Design and Development
352.294.9158•lorigully@coe.ufl.edu
Lori Gully serves as the manager of instructional design and development at the Lastinger Center for Learning. In this role, Lori oversees the creation and refinement of the Center's professional development content
Previously, Lori worked at Florida Virtual School for nearly 20 years, where she served in many roles. These roles included online instruction and course design, teacher supervision, student recruitment and marketing, project management for visionary initiatives, database management, product management and assisting other states and districts in implementing online and blended learning programs. Lori began her career as a high school teacher and then later an IB coordinator.
Lori has delivered presentations and keynote addresses across the globe, focusing on organizational culture and hiring practices to support student achievement. She earned her B.S. in Secondary English Education from University of Central Florida and a M.Ed. in Educational Leadership at University of West Florida. She also holds professional certifications as a Project Management Professional and Registered Corporate Coach. When she's not at work, Lori is often pulling weeds in her butterfly garden and listening to audiobooks while her husband tries to get her attention.