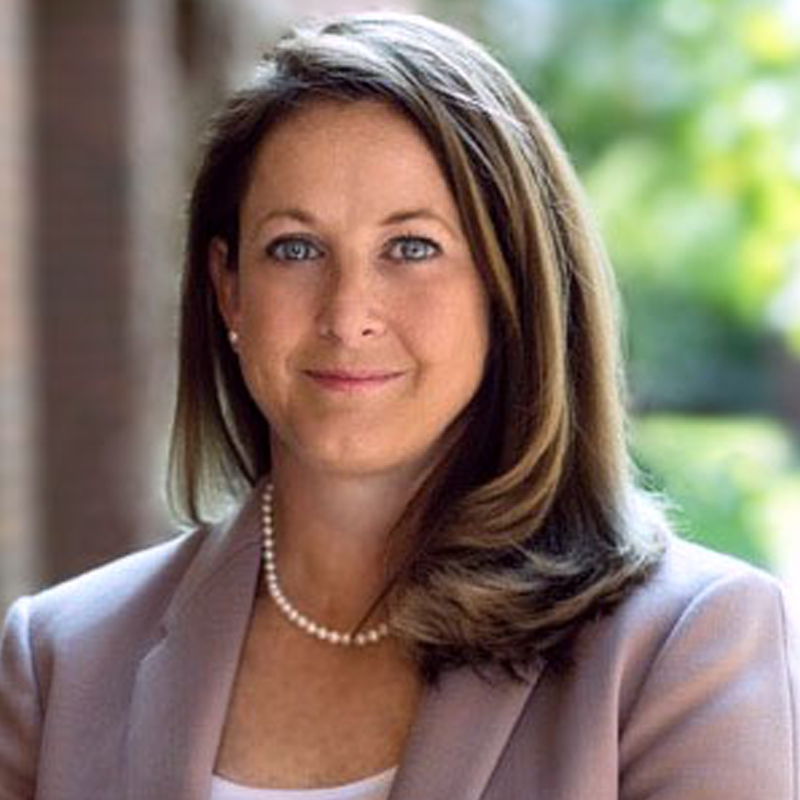 Paige Pullen, PhD
Chief Academic Officer, Literacy Principal
Paige C. Pullen serves as the Chief Academic Officer and literacy principal at the Lastinger Center for Learning. She oversees the academics and research and evaluation teams, who are responsible for designing, implementing and evaluating the Lastinger Center's early learning and literacy programs. 
Prior to joining the Lastinger Center, Paige spent 16 years at the University of Virginia (UVA) at the Curry School of Education and the School of Medicine. Paige was a public school elementary and reading teacher for more than a decade, teaching students from diverse backgrounds with diverse learning disabilities and abilities. A passionate advocate for struggling students, her research focuses on implementing effective interventions for young children with- or at-risk for learning disabilities, especially in the area of reading. 
Considered an expert in her field, Paige has authored multiple pieces on literacy and special education and conducted professional development for teachers worldwide. She has served on several editorial boards including editor-in-chief of Exceptionality: A Special Education Journal. Honors she has received include the 2011 Seven Society Outstanding Mentor Award and the 2010 Outstanding Professor while serving at the UVA Curry School of Education. Paige earned her Doctor of Philosophy in Early Childhood and Special Education, her Master of Education in Early Childhood and Elementary Education and Bachelor of Arts in Education—all from the University of Florida.