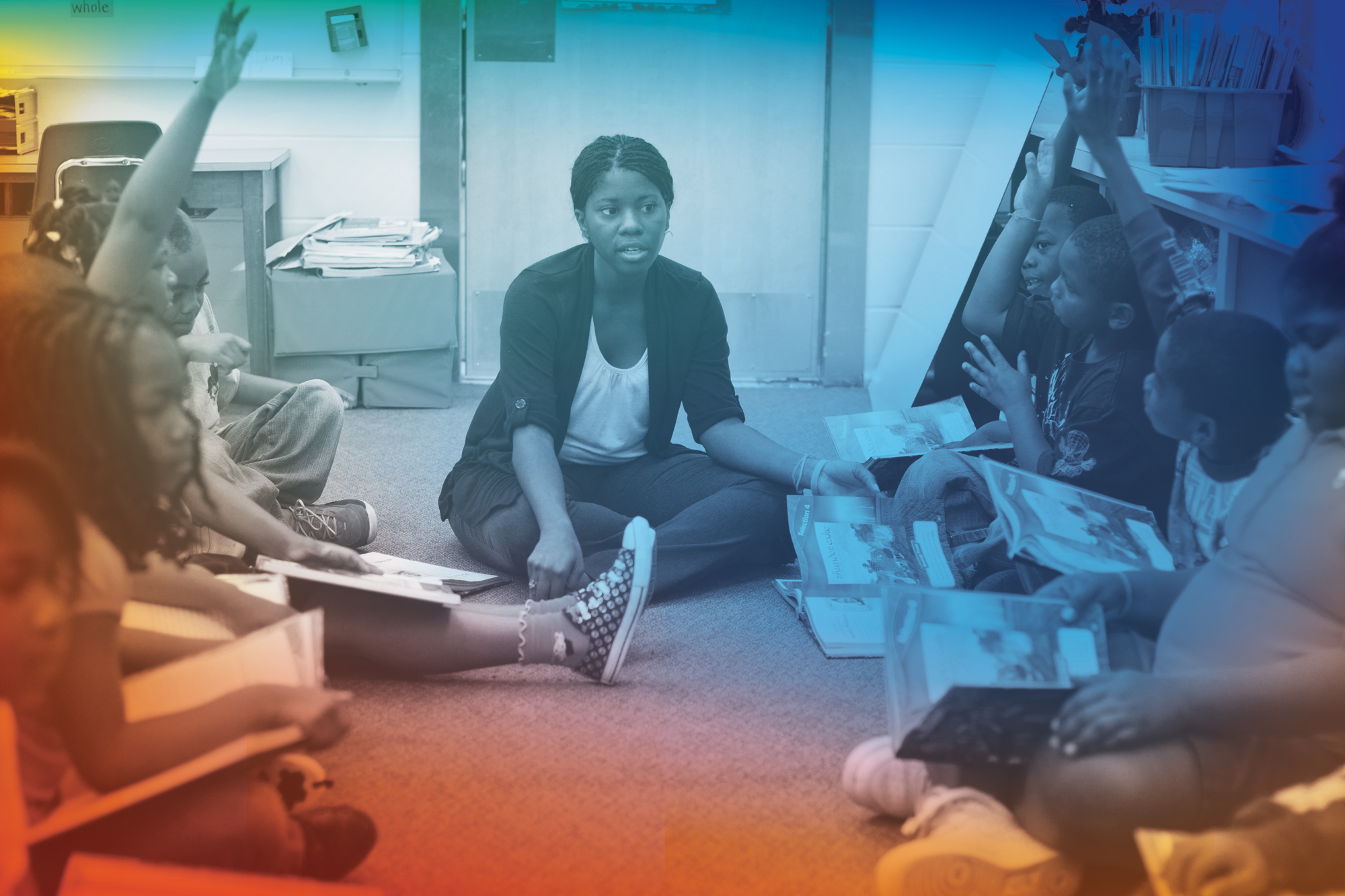 Teaching and learning happens far beyond the confines of the classroom. Opportunities to transform education are all around us. For two decades, we've been creating innovative solutions that significantly improve student learning and achievement. Children and their success are at the heart of our work— and we've only just begun.
We're ready to collaborate with you to support educators, improve learning outcomes, and strengthen our educational systems.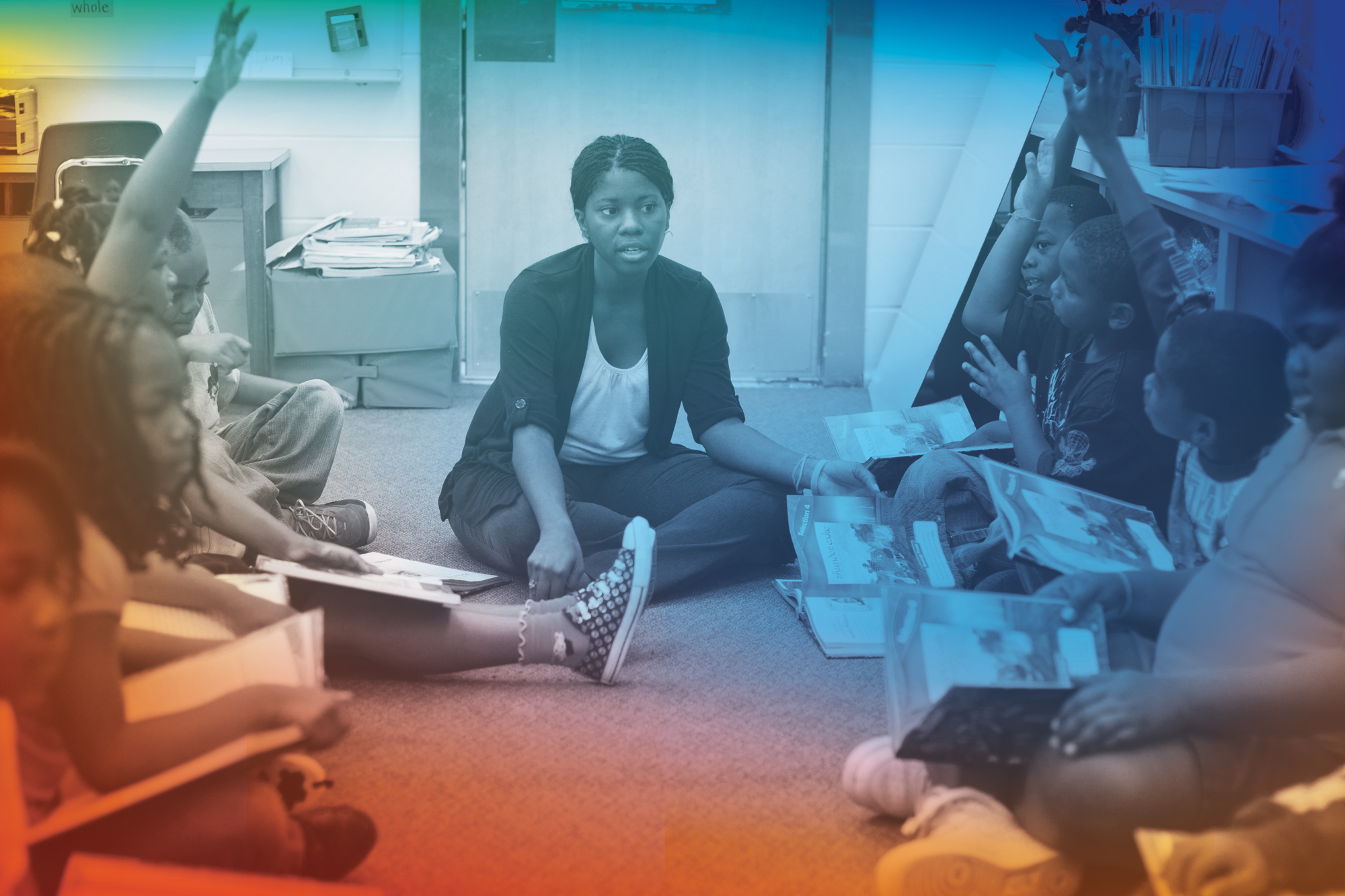 New Worlds Reading Initiative
Promoting the power of reading
The ability to read and learn are critical skills for lifelong success.
The New Worlds Reading Initiative
aims to build these skills by delivering free books and family engagement resources to Florida K-5 students who are not yet reading on grade level.
Putting research into practice makes meaningful improvements
Translating education research to practice leads to extraordinary results. We design, build, and implement programs that contribute to the achievement of critical educational milestones: kindergarten readiness, literacy proficiency by third grade and algebra proficiency by ninth grade.
Early Learning
High-quality early learning experiences have a profound impact on a child's development. Our professional development solutions help educators place children on a path toward kindergarten readiness and future academic success.
Literacy
The ability to read transforms lives. Our comprehensive literacy system enhances both teacher practice and literacy outcomes to help children love to read.
Mathematics
For the United States to meet workforce demands, more students must be competent in core mathematics. We're creating online mathematics teaching and learning systems to meet future needs.
Leadership
Taking a systems approach to develop educational leaders ensures cohesive vision, goals, language and instruction. We offer a variety of leadership development programs for teachers, coaches and leaders across education systems.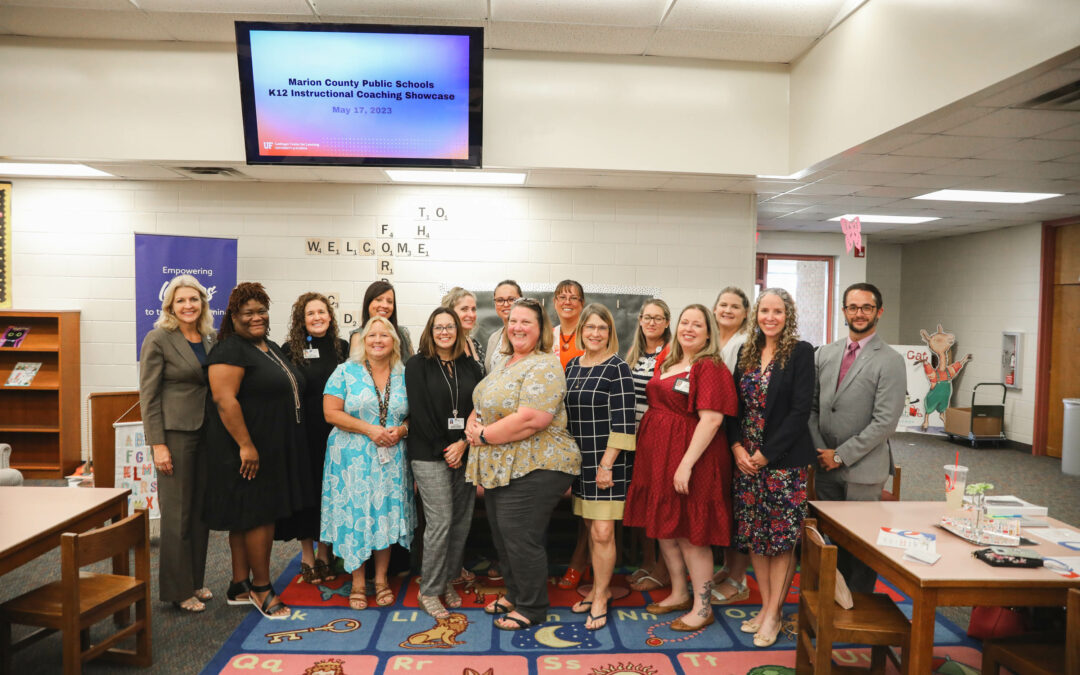 Thirteen new graduates of the UF Lastinger Center for Learning's K-12 Instructional Coaching Certification program were honored at a coaching showcase in Marion County, FL, on May 17, 2023.Graduates shared testimonies and answered questions about their experience with...
read more