Every child deserves the opportunity to experience new worlds and achieve their full potential.
New Worlds Reading is Florida's free at-home literacy program designed to help eligible VPK through 5th grade students in Florida bolster literacy skills, build reading confidence, and foster a lifelong love of reading. Each month, eligible kids receive a free book tailored to their interests with resources and activities for caregivers and children to use together. New Worlds Reading was created by the Florida Legislature and is administered by the UF Lastinger Center for Learning. Book titles are selected in partnership with the Florida Department of Education and Scholastic. Books and materials are available in English, Spanish, Haitian Creole, and braille.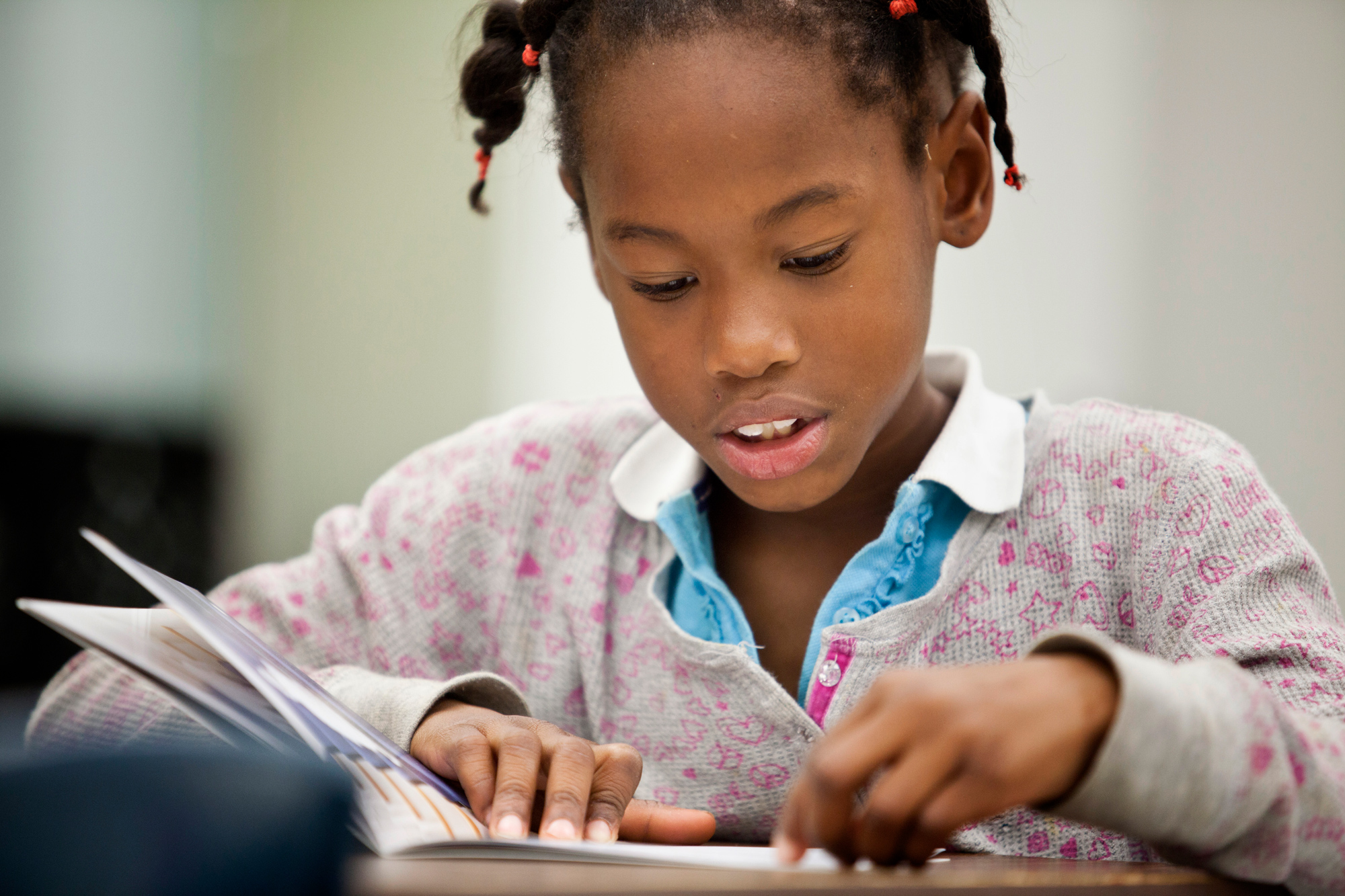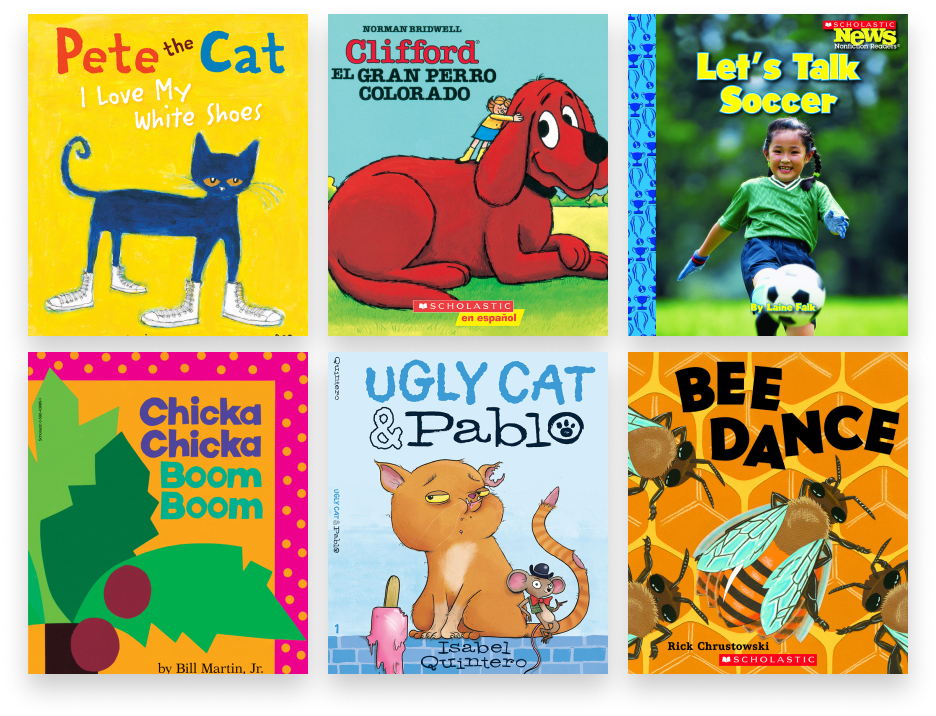 Families of children enrolled in New Worlds Reading receive engaging literacy resources, activities and guides to encourage shared reading experiences and strengthen language interactions. This program is completely free for families to join, and, once enrolled, students will remain eligible for the program until they enter sixth grade.
When children are able to read books that reflect their interests—and when they can see themselves in the story—their enthusiasm for reading grows. By combining the excitement and anticipation of monthly at-home book delivery with reading resources, New Worlds Reading aims to help children develop an interest in reading and the literacy skills needed to positively impact their future. The UF Lastinger Center has partnered with Scholastic, the world's largest publisher and distributor of children's books, to procure and distribute the books. 
The Lastinger Center is a registered Scholarship Funding Organization (SFO) and is eligible to accept tax credit contributions to support the initiative. Under New Worlds Reading, corporate taxpayers can make monetary contributions to the Lastinger Center and receive a dollar-for-dollar credit against select Florida taxes. Contact us at new.worlds@coe.ufl.edu for more information.
Learn more about the program, including student eligibility and enrollment, on the New Worlds Reading website. 
If you want to receive direct communication about our programs, including New Worlds Reading updates or enrollment notifications, please fill out our Program Interest Form!