Transform Learning.
 Help teachers teach, and students learn.
Housed in the University of Florida College of Education, the Lastinger Center for Learning has focused its work on bringing the aspirations of founders Allen and Delores Lastinger to life, seeking partners and committing resources to improve teaching, learning, and childcare.
We're looking for talented professionals to work with us.
Life at the Lastinger Center
Our mission is to research, develop, and implement equitable educational innovations for adults and children that put all learners on trajectories for lifelong success. Our work focuses on Early Learning, Literacy, Mathematics, Leadership and Coaching, Technology and Data Science. Learn more in our 2022-2025 Strategic Plan.
Meet the Team
Our team of over 100 associates is made up of experienced professionals who serve in various roles. From learning design, user experience, human resources, communications, data science & technology, research and more, there's something for everyone who wants to make a difference in every level of the education system through working with the Lastinger Center. Learn more about our diverse, solutions-oriented, idea-driven associates on our team page.
Recognition, Benefits and Local Information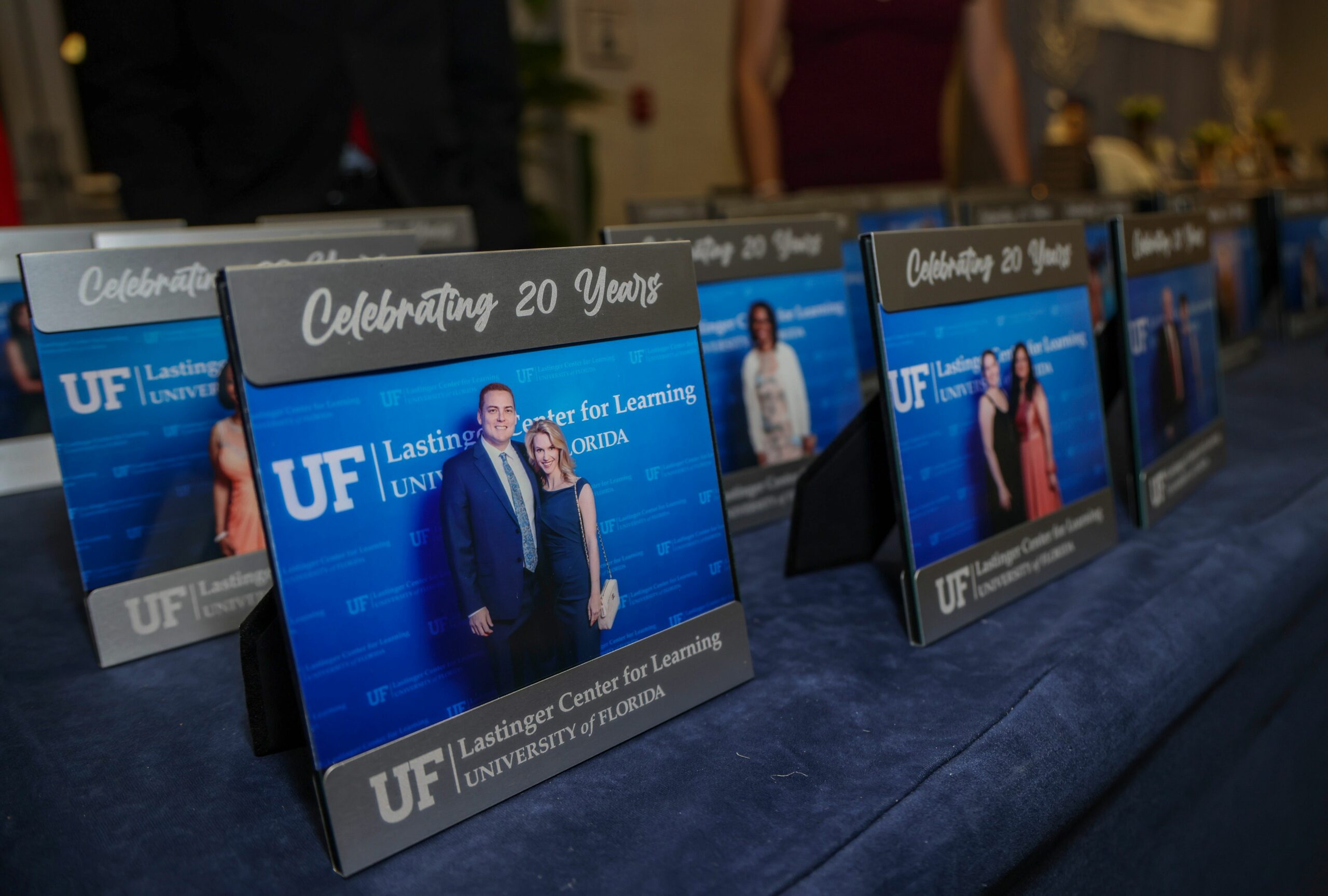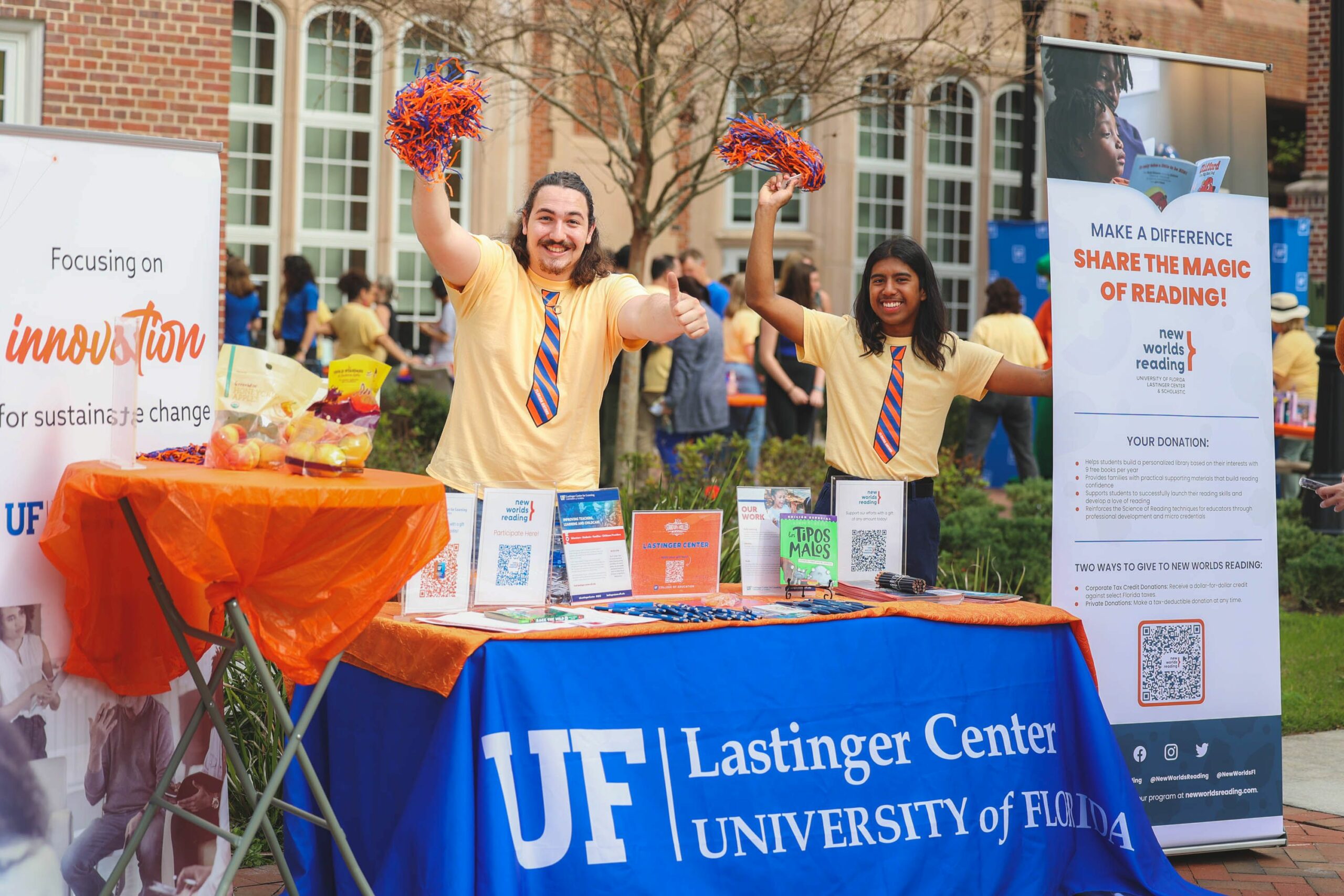 Visit the UF Benefits page to learn more about health benefits, retirement plans, worklift support, professional development, and more!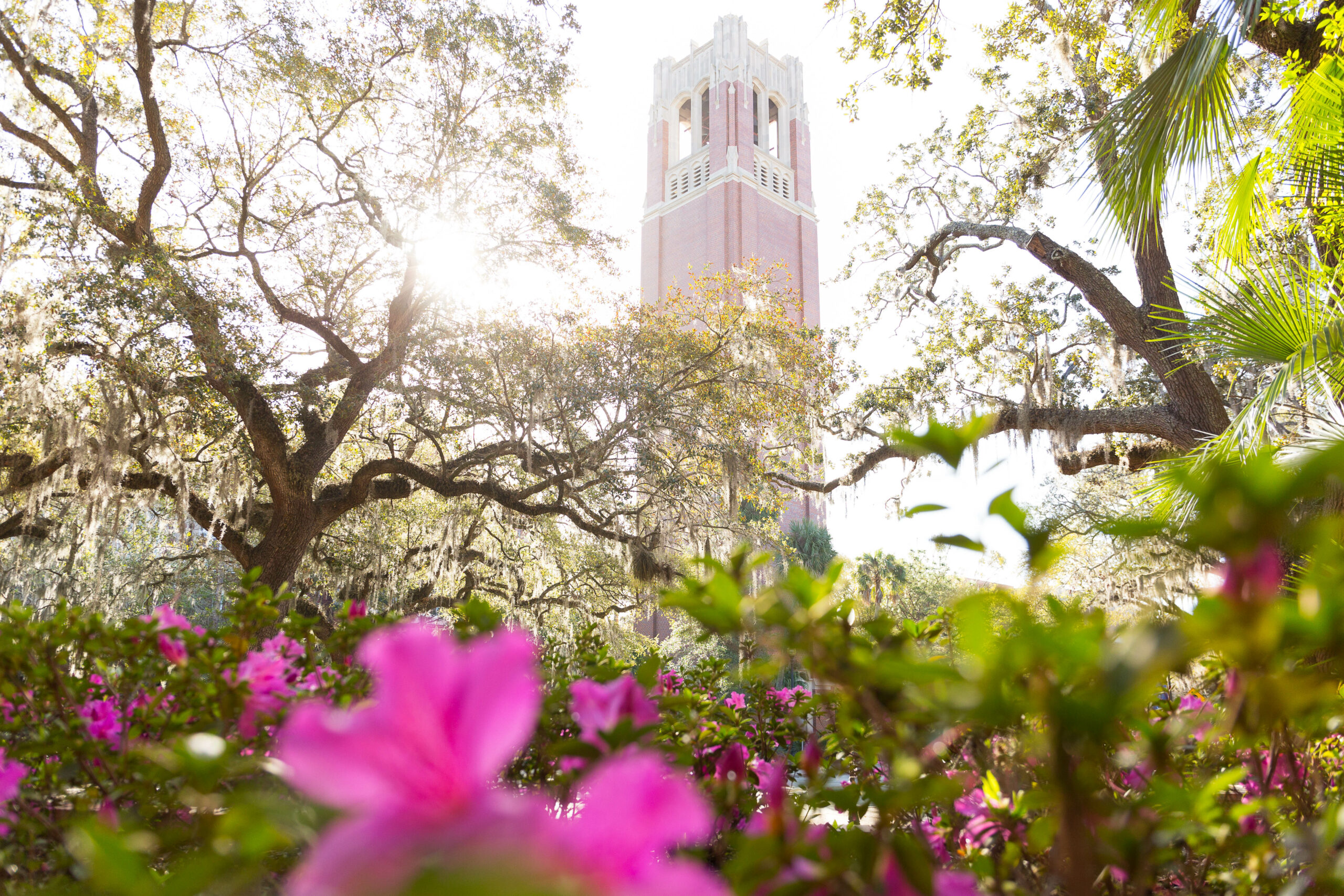 Explore what Gainesville has to offer on the Guide to Greater Gainesville! Learn about the culture, getting settled, and what events are upcoming.
Join Our Team!
We're looking for talented professionals to work with us.