Awards
Director's Achievement & Great Gator
The
Director's Achievement Award
is given to associates or teams who contribute to achieving a data point toward the Lastinger Center's Objectives & Key Results (OKRs).
The Great Gator Award is passed along by associates at the Lastinger Center's bi-annual All Associates Meeting (AAM) as an opportunity to recognize a colleague's hard work. 
Director's Achievement Award
2023
The Director's Achievement Award is given to associates or teams who contribute to achieving a data point toward the Lastinger Center's Objectives and Key Results (OKRs). They are awarded on a quarterly basis during a Center-wide meeting so that all associates can participate in recognizing the recipients' efforts. 
Quarter Ending
June 2023
Bryn Humphrey and Amanda Wilson led an incredible team effort to develop and implement the Literacy Micro-Credentials. In less than six months, they supported the program launch to over 6,000 participants. Within the first six months of the program, 1,156 instructional personnel successfully earned mastery. Participants saw an average 71% pretest/posttest knowledge gain and gave the micro-credentials a Net Promoter Score of 80. In addition to modeling leadership with this center-wide project, Bryn and Amanda also represented the Lastinger Center to the Florida Department of Education.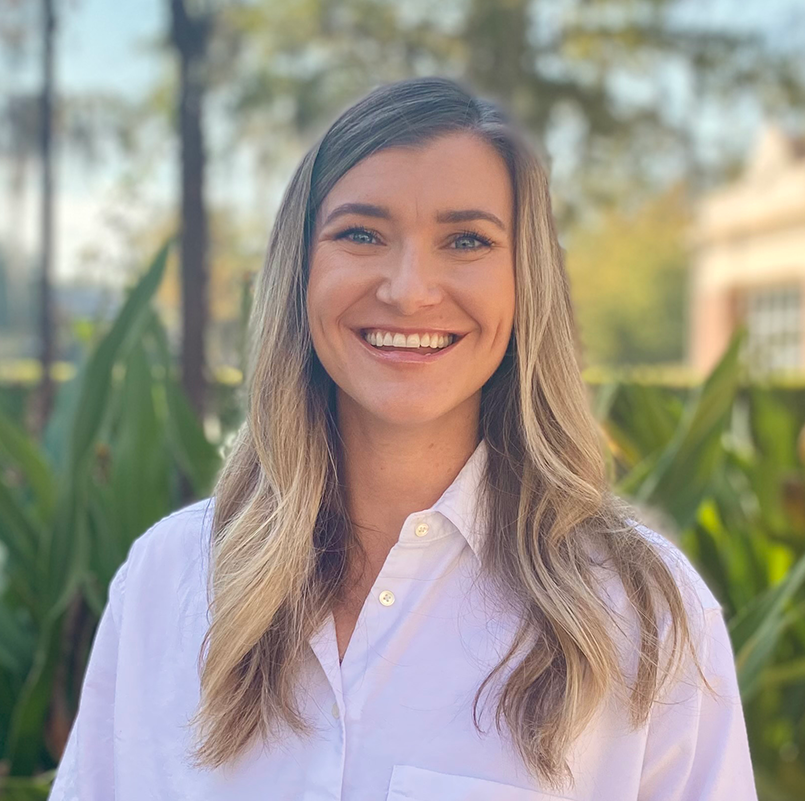 Bryn Humphrey
Senior Manager
Product Development and Marketing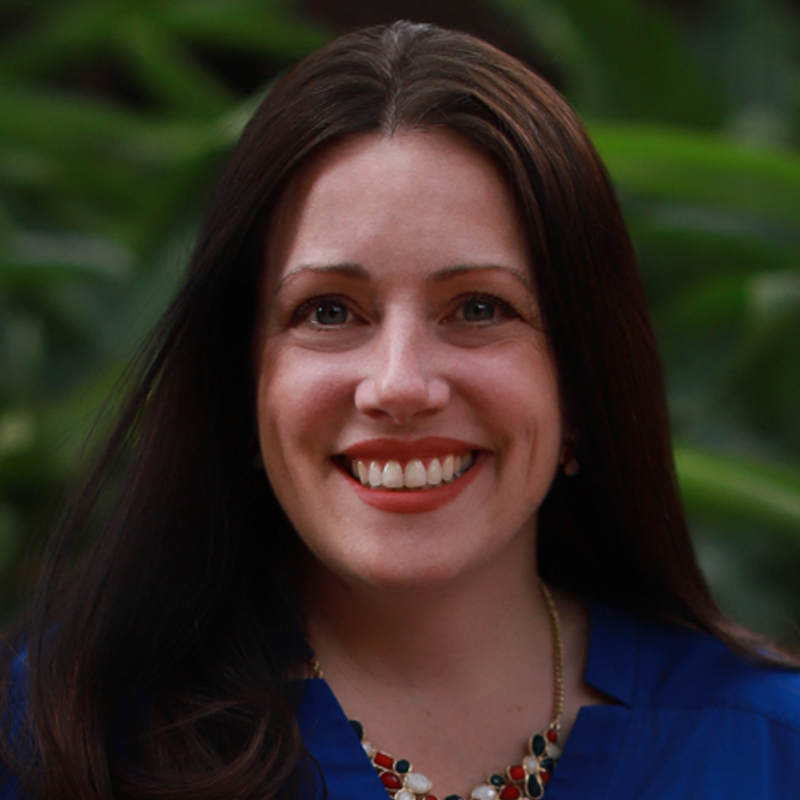 Amanda Wilson
Coordinator
Literacy Content
Quarter Ending
March 2023
Lucianna Grasso, Tammy Perez, Deza Free, Dulcy Dillinger and Emily Moya led the configuration of the Flamingo student information system, Genius, to prepare it for enrollment of new learners and transcript and certificate access for historic learners. They've collaborated with technology and data teams to accommodate the needs of 55,000 learners and made sure it is ready for scale in the future so the Center can increase its impact and students and educators.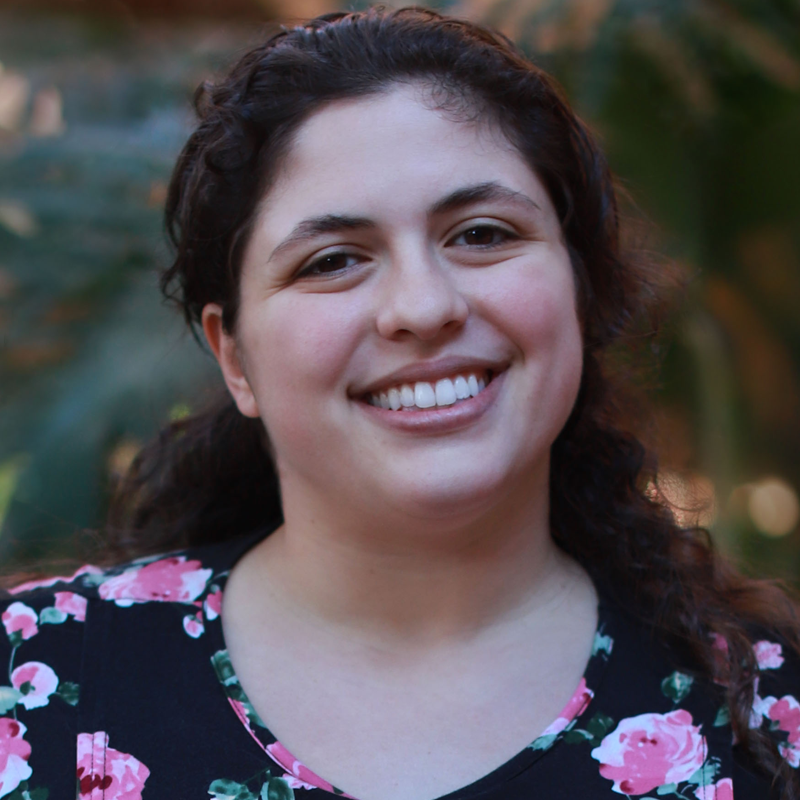 Lucianna Grasso
Coordinator
Learning Services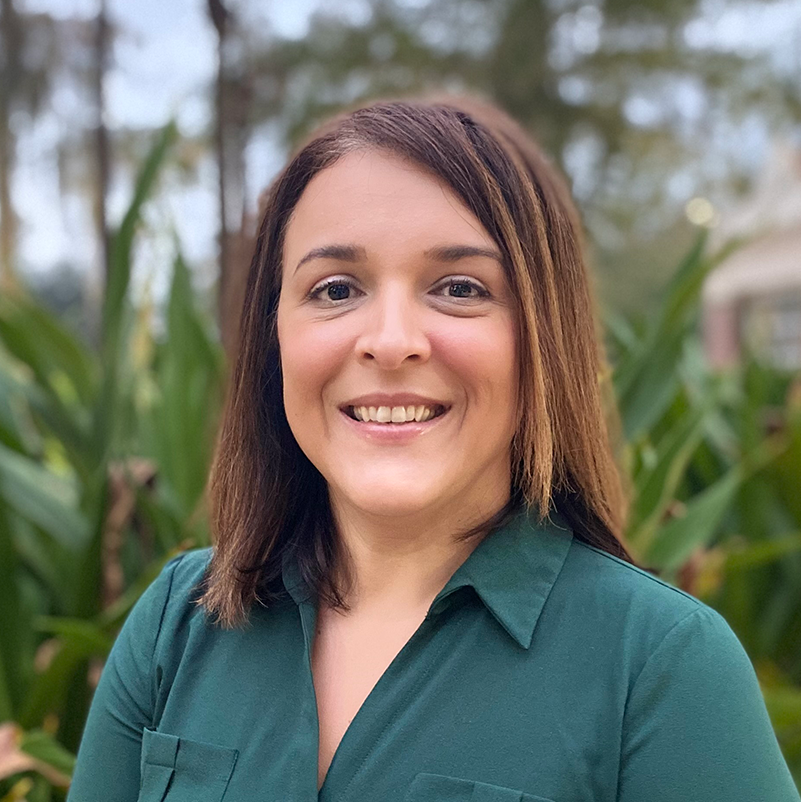 Tammy Perez-Njezic
Specialist
Learning Services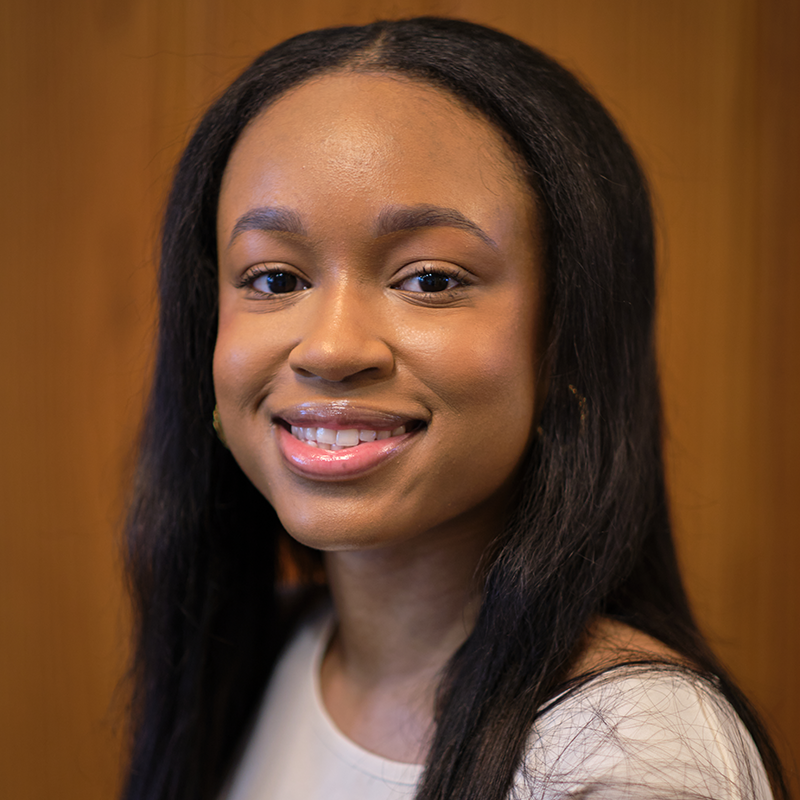 Deza Free
Specialist
Learning Services
Emily Moya
Specialist
Learning Services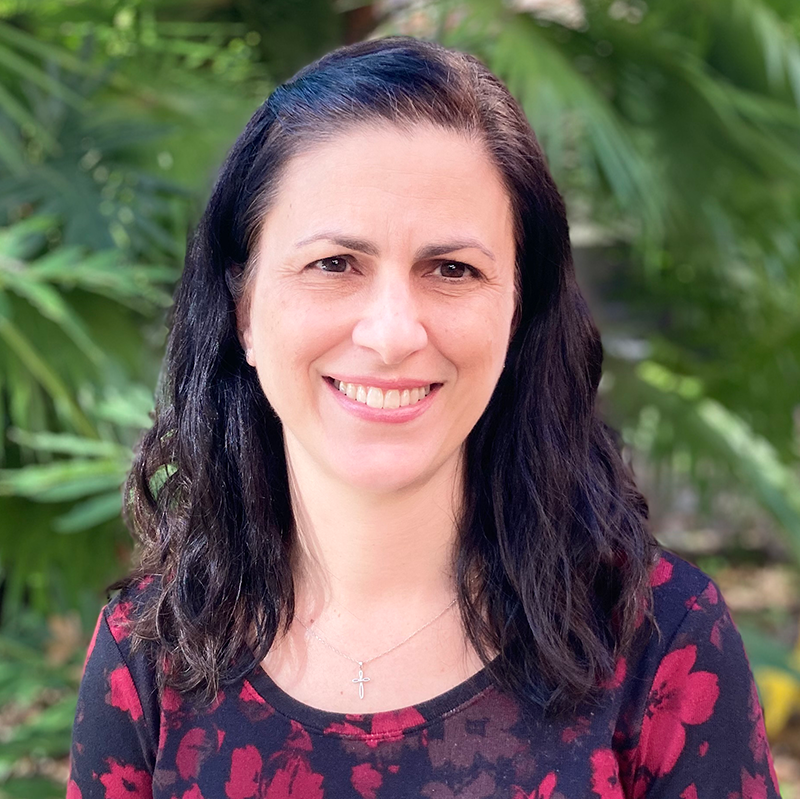 Dulcy Dillinger
Specialist
Learning Services
Quarter Ending
December 2022
Tim Mosunich and Fernando Franco Crespo have provided leadership to enhance the Flamingo Learning user experience. They have implemented an approach to "Bug Bashing" that ensures that new coursework materials are free of bugs and glitches, and they support users throughout their coursework to improve retention and mastery. The results of their work are evidenced in top-of-class Net Promoter Scores, which ranged from 72 in literacy to 90 in early learning in Q2, all above industry standards.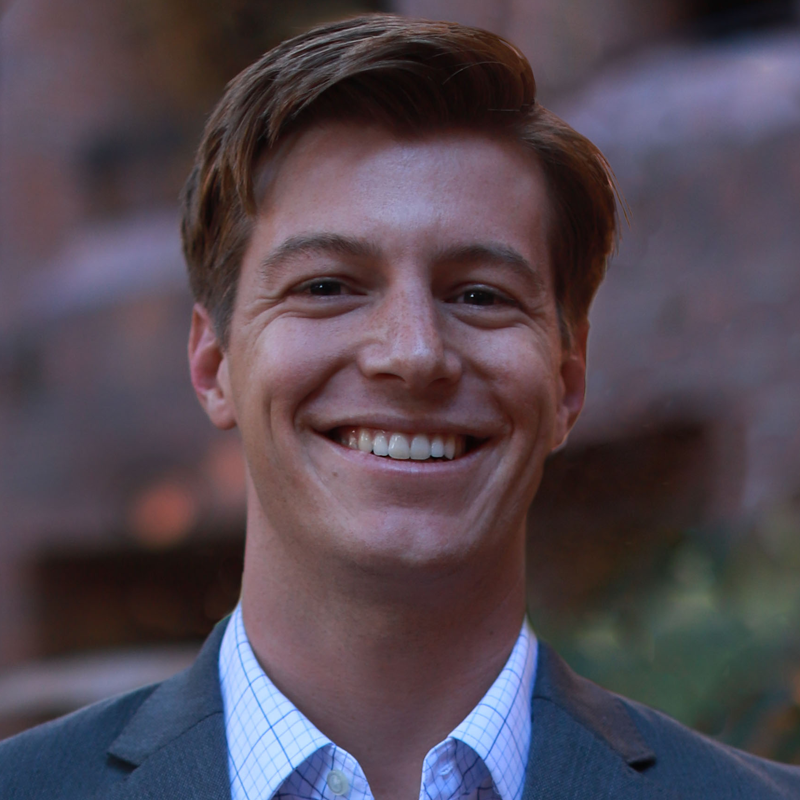 Tim Mosunich
Coordinator
Technology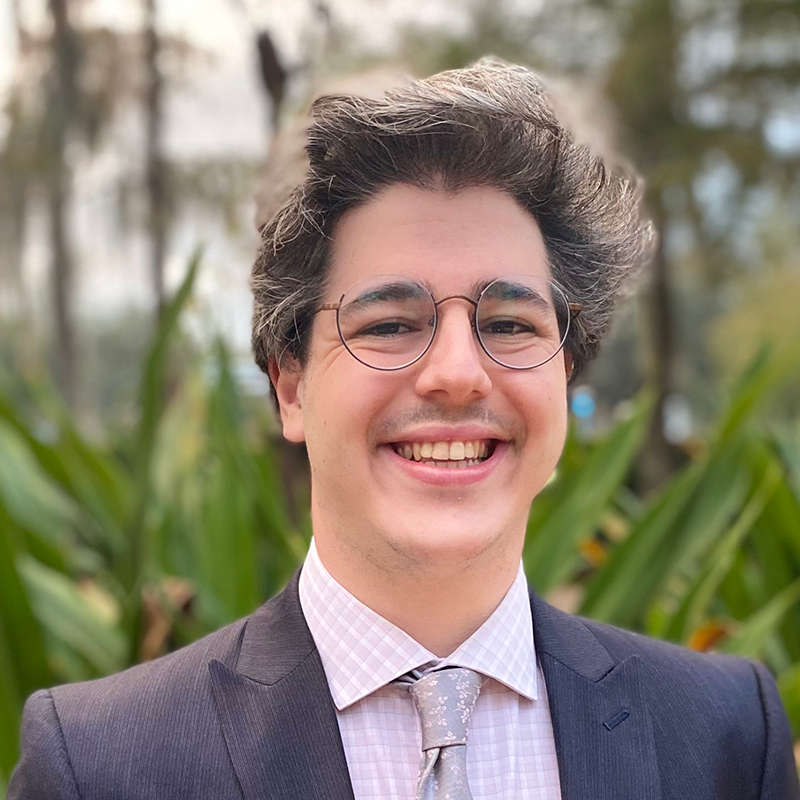 Fernando Franco Crespo
Specialist
Help Desk
Quarter Ending
September 2022
Bryan Lutz, Luiz Franco Giovanini and Gabe Lipartito contributed to the extraordinary ongoing work to make sense of the New Worlds Reading Initiative data. Their efforts support our ability to verify eligibility and track outcomes of the growing program, which reached over 120,000 K-5 public school students in Florida during its first year of implementation.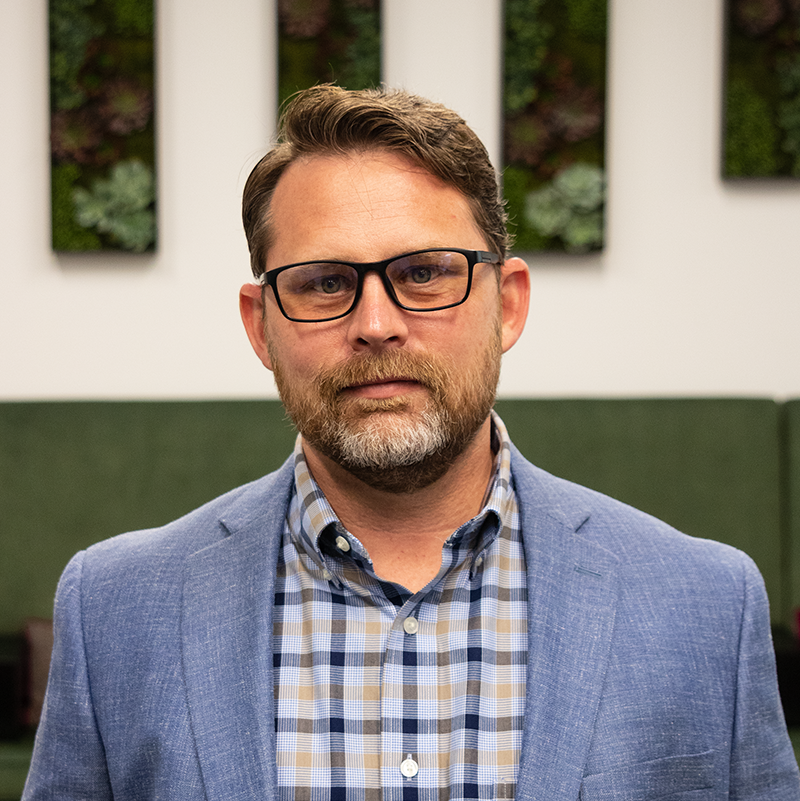 Bryan Lutz
Manager
Technology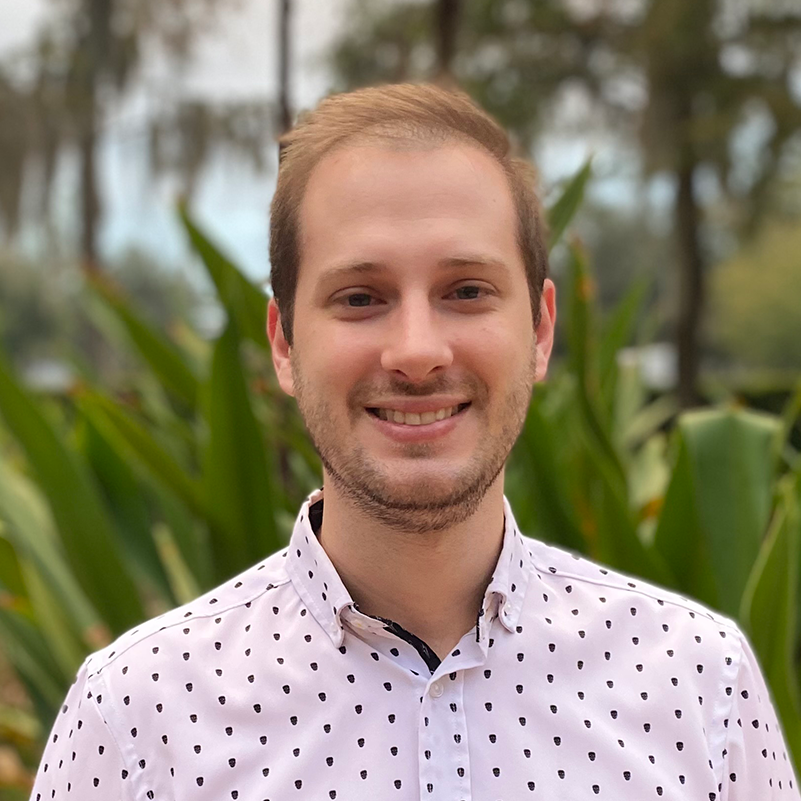 Luiz Franco Giovanini, Ph.D.
Manager
New Worlds Reading Initiative
Gabe Lipartito, MS
Coordinator
New Worlds Reading Initiative
Quarter Ending
June 2022
In the 2021-2022 fiscal year, Brittany Gonzalez and Erica Lopez instituted policies and procedures to support a consistent employee experience during recruitment, hiring, onboarding and retention. Their efforts supported 30 new hires, 9 promotions and 18 part-time positions – for a total of 57 hires. Their contributions have had a significant impact on the Center's 96% full-time employee retention rate.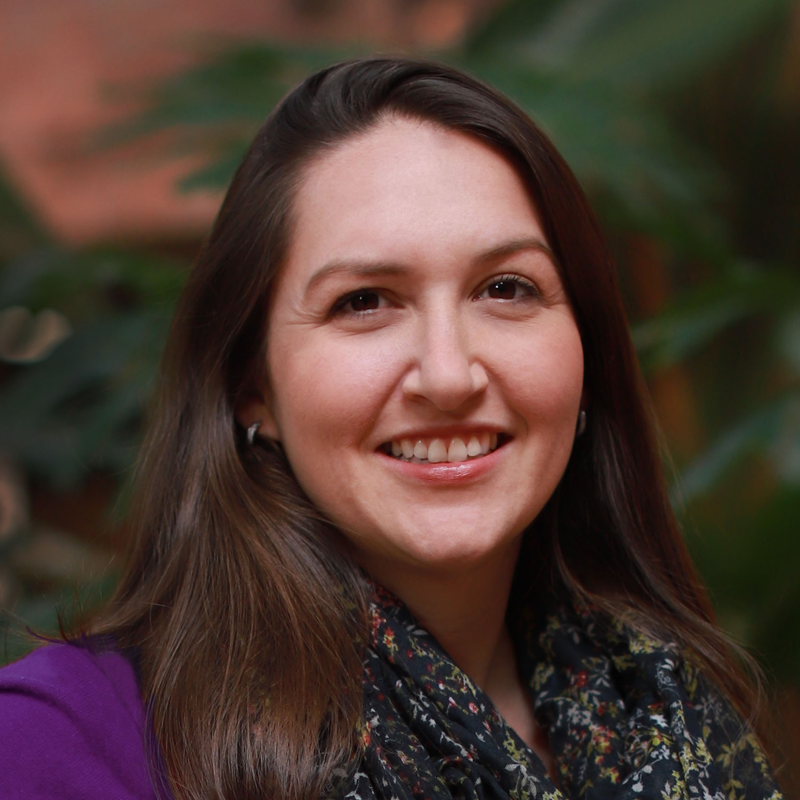 Brittany Gonzalez, MBA
Coordinator
Business Services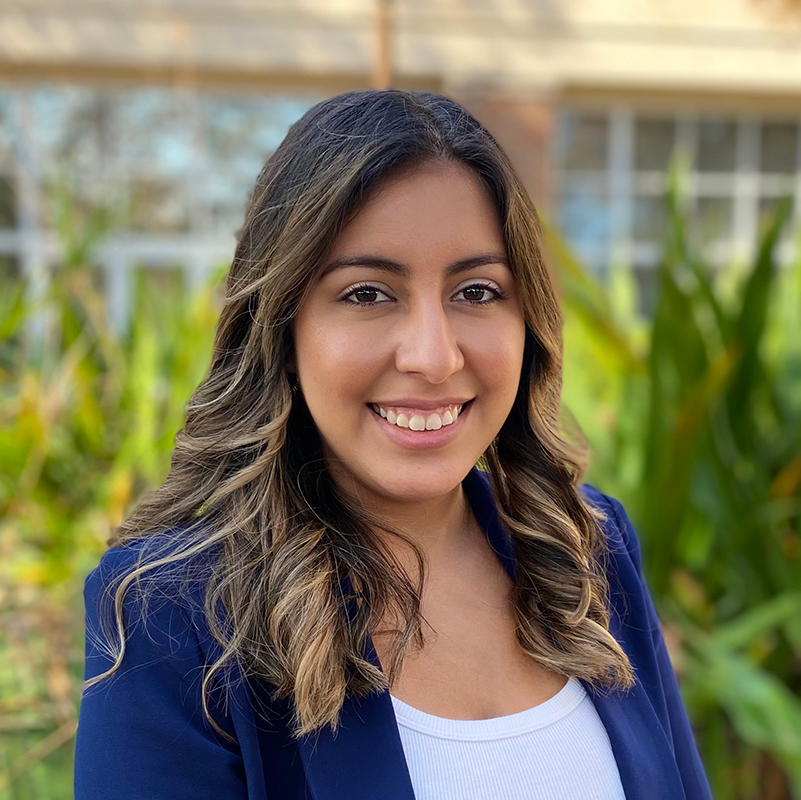 Erica Lopez
Specialist
Business Services
Amanda Pate and Stephanie Snidarich led an extraordinary group of Literacy Matrix Navigators during the 2021-2022 academic year. They met regularly with the Navigators to ensure that over 1,300 teachers had the support they needed to complete the Literacy Matrix with mastery and receive their State of Florida Reading Endorsement.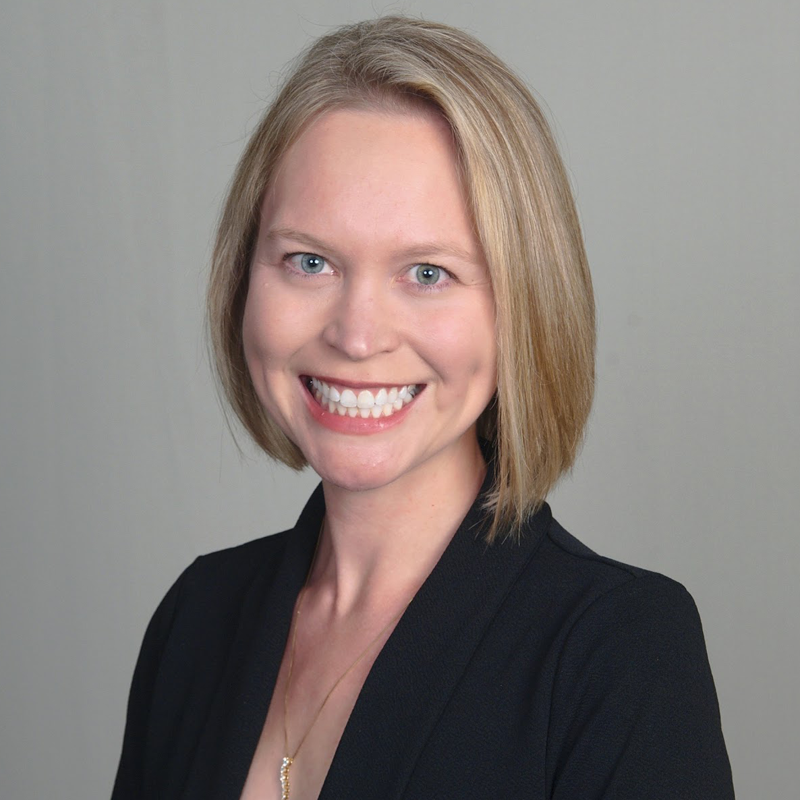 Amanda Pate
Specialist
Lead Literacy Navigator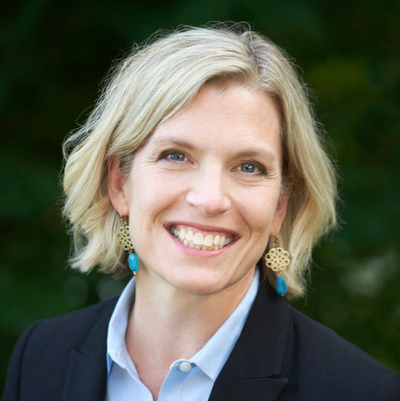 Stephanie Snidarich, Ph.D.
Coordinator
Research
Quarter Ending
March 2022
The Massachusetts Flamingo Early Learning implementation team received the Q3 Director's Achievement Award for improving Massachusetts Early Childcare Leaders' facilitation skills.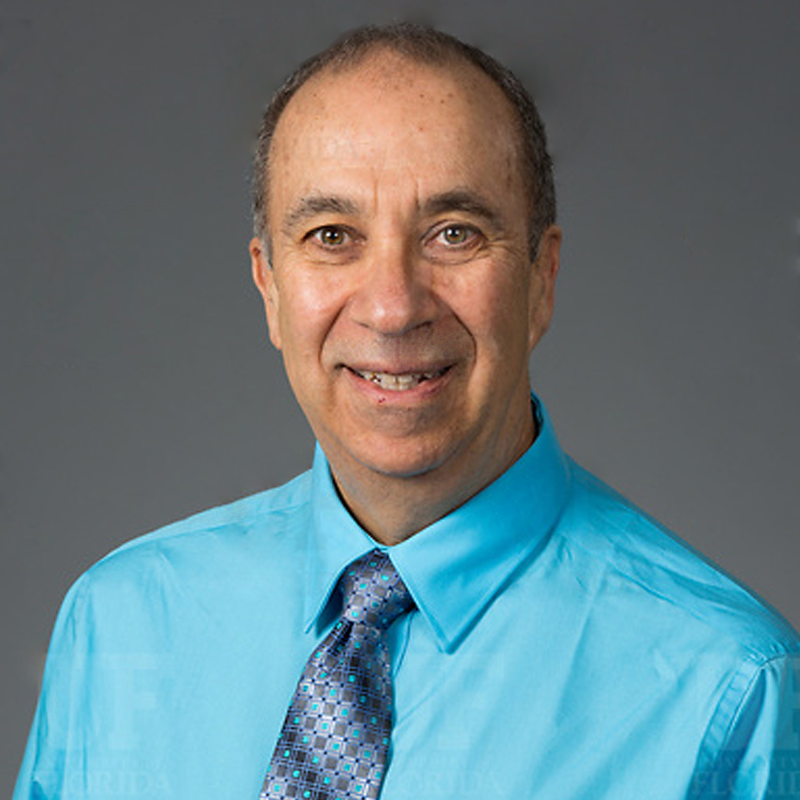 Ron Viafore
Coordinator
Early Learning Implementation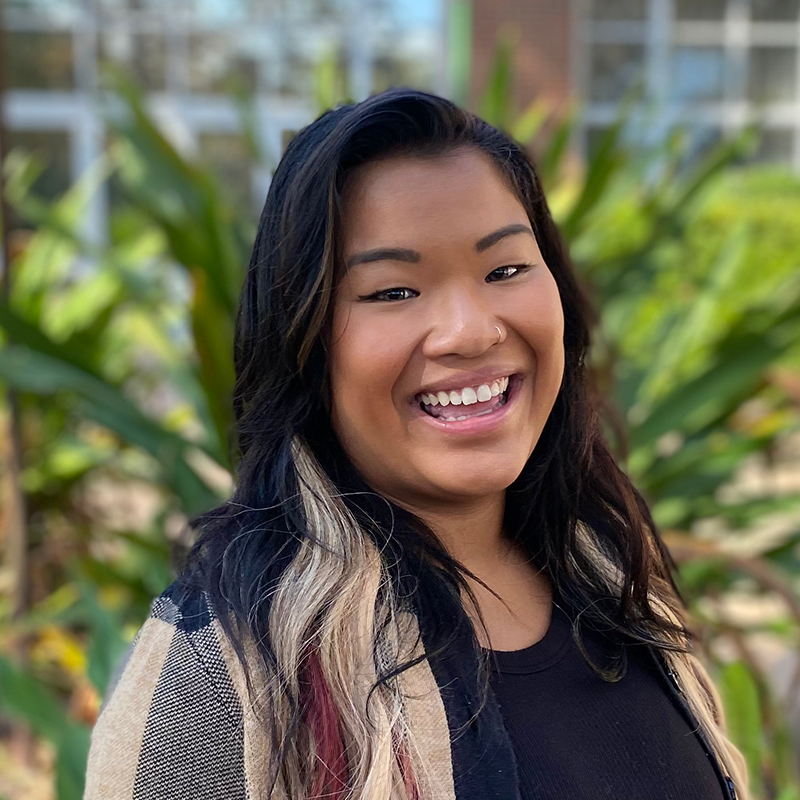 Theresa Loch
Specialist
Implementation Support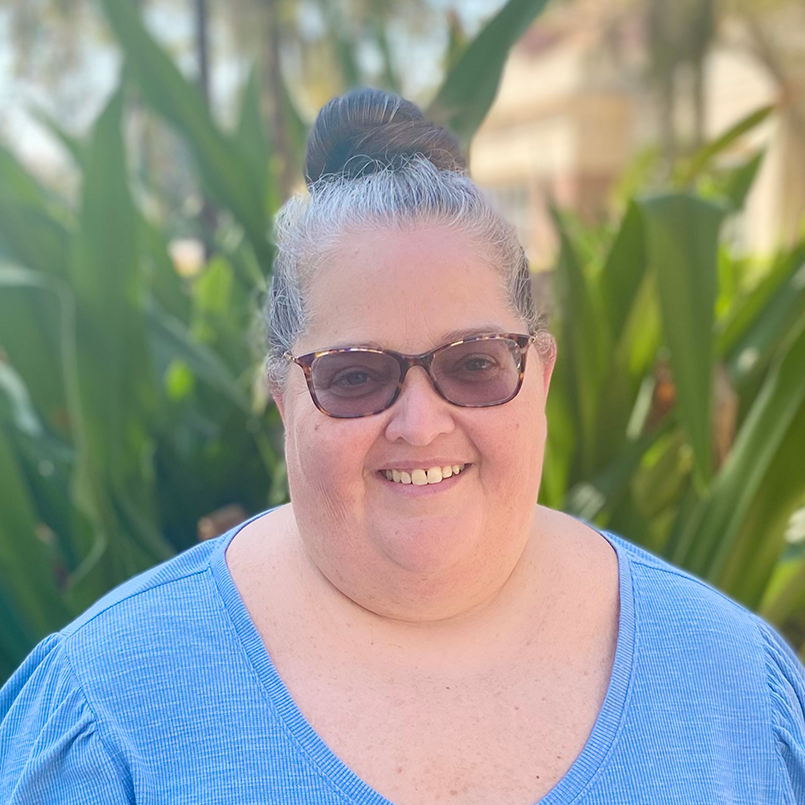 Karen Osarenkhoe
Specialist
Implementation Support
Quarter Ending
January 2022
Mary Bratsch-Hines and Donny Schrum pulled, cleaned, and processed data across multiple sources and systems to support OKR data. Their efforts helped the Center get closer to our goal of having access to regular data about our impact, scale, and sustainability to inform our decisions.
Mary Bratsch-Hines, Ph.D.
Senior Manager
Research and Evaluation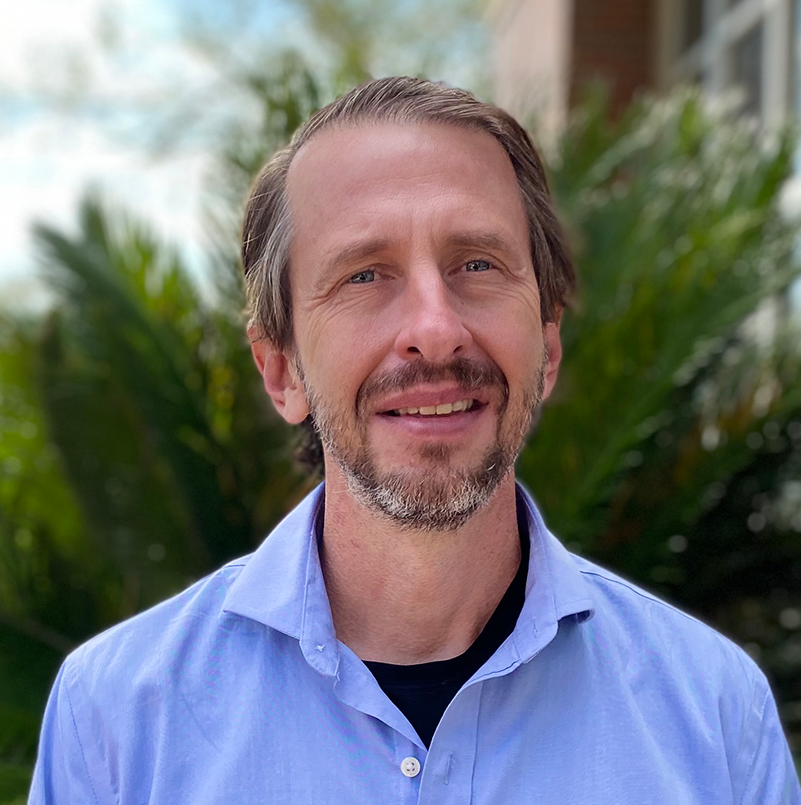 Donny Schrum
Coordinator
Data Science
Nadeige King contributed to notable work in improving the efficiency of our payroll distribution system. The projected 20% drop in the amount of payroll we charge to our operating budget is estimated to save the Center $100K in the 2022-2023 fiscal year, which can now be redistributed to support the Center's growth efforts in other productive ways.
Nadeige King
Manager
Finance
The Great Gator Award is passed along by associates at the Lastinger Center's bi-annual All Associates Meetings (AAM). This award gives collagues an opportunity to recognize one another's hard work, dedication and commitment to the Center.
Spring 2023
Anna Clark was selected by Robin Gregory for her dedication to graphic design, visual representation in storytelling and collaborative spirit and positive attitude. Anna's work has enriched the New Worlds Reading visual identity, created a lasting impression on our stakeholders and is consistently above expectations.
Fall 2022
Robin Gregory was selected by Lori Gully for her tremendous efforts serving as New Worlds Reading's Operations Manager. In this role, Robin created file structures for multiple organizations, coordinated new teams, drafted SOPs and held meetings with stakeholders – all while building relationships with colleagues around the Center.  
Robin Gregory
Operations Manager
New Worlds Reading Initative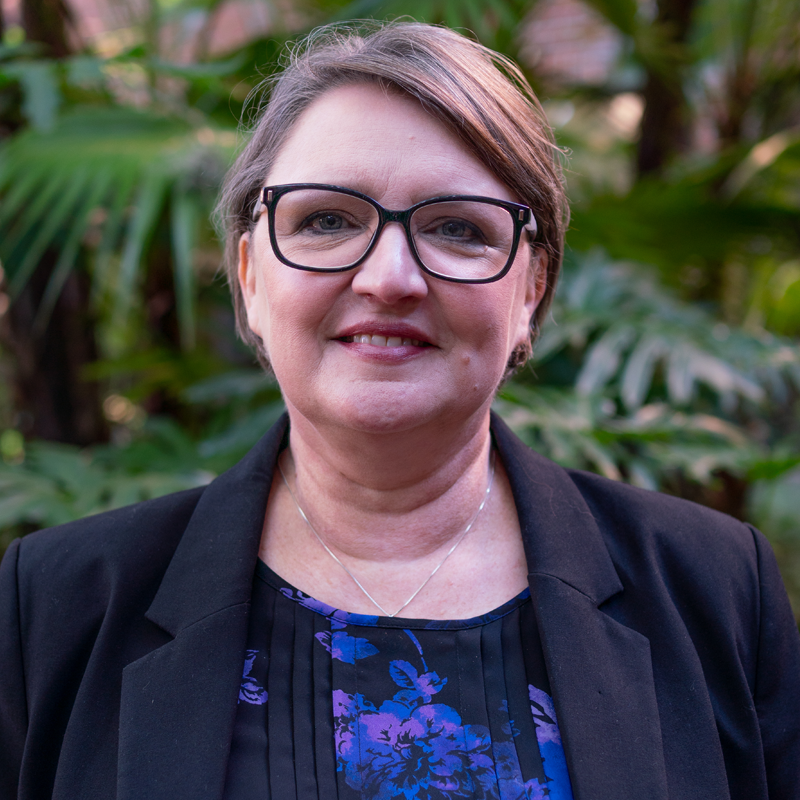 Lori Gully
Manager
Learning Experiences
Spring 2022
Lori Gully was selected by Dayna Galganski for her work leading the Instructional Design and Development team. In this role, Lori oversaw the creation and refinement of the Center's professional development content. She streamlined and elevated the process, creating even greater efficiency and working relationships within the team.