The UF Lastinger Center for Learning's Hillsborough Early Learning Network (HELN) is investing in its programs more than ever with the introduction of its latest initiative: Innovation Programs. 
An Innovation Program is an early learning program within the HELN network that has showcased strong leadership potential. Through this initiative, they will receive additional support and resources to accelerate the language and literacy practices teachers use to help children learn and grow.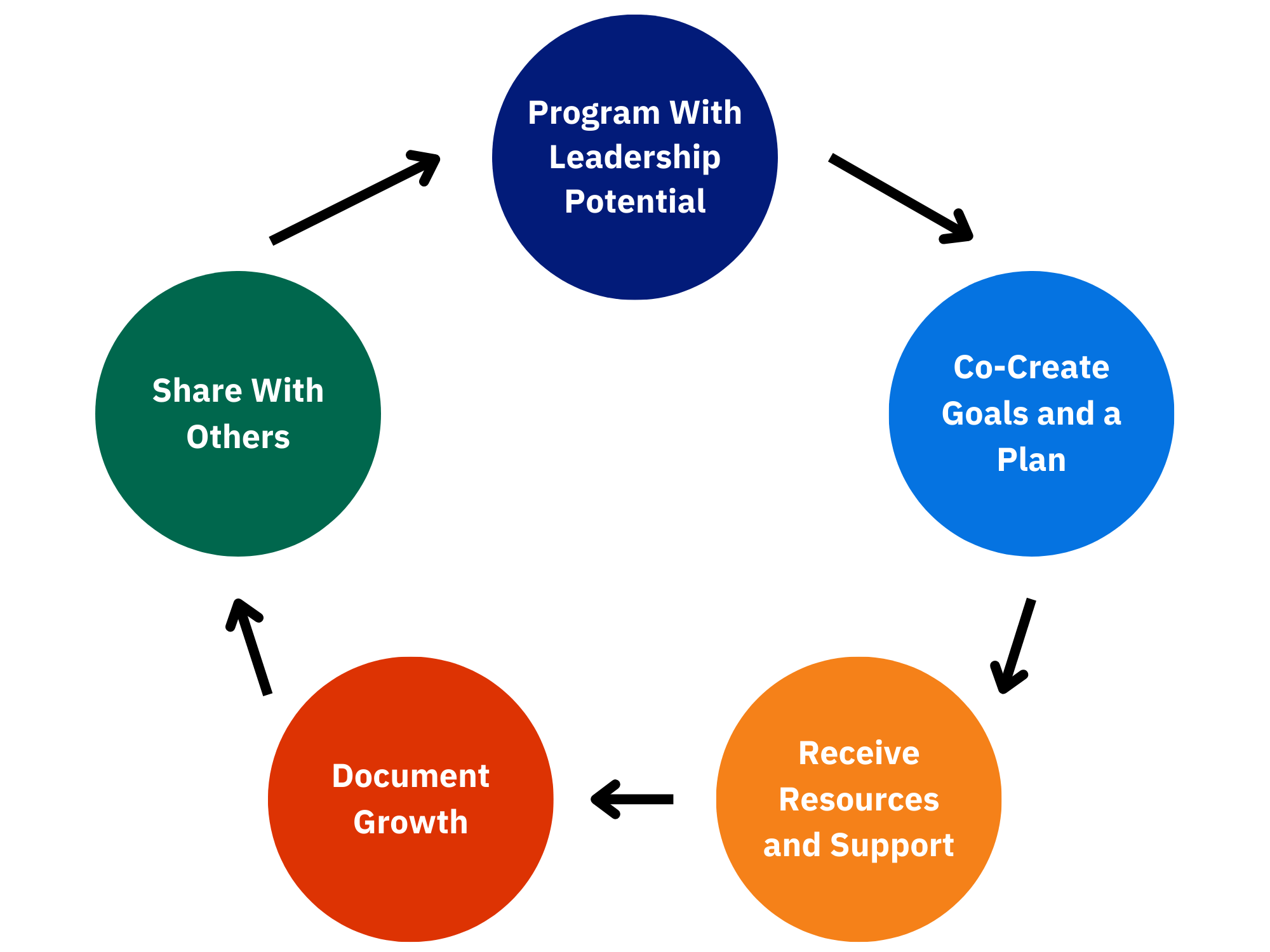 Designed to enhance language development of the children who are a part of these community-based early learning programs, the Innovation Programs will serve as model demonstration sites for program leaders and educators.
By setting goals and systems to support these early learning professionals, this initiative is uplifting HELN's goal of developing a national prototype of a professional learning system for early childhood educators.
"We work with each Innovation Program to jointly identify goals based on observational data from their classrooms," shares HELN Manager Ellen Zinzeleta. "After they implement new practices, their growth is measured using accepted scales. Then, they are invited to share their innovative techniques with other educators. It's a win-win-win for early learning programs, children and their families."
Innovation programs
These are the three inaugural HELN Innovation Programs:
Two Steps Ahead Early Learning Center in East Tampa caring for infants through two-year-olds, owned and directed by Ms. Aleta Ford. 
New Heaven, a bilingual center in the Northdale community caring for infants through pre-kindergarten children, owned and directed by Ms. Cruz Hernandez, that offers instruction in Spanish at the younger ages and in English for the preschoolers.
Maria Carrillo's Family Childcare, a large family child care home in Riverview caring for toddlers through pre-kindergarten children, owned and operated by Ms. Maria Carrillo. 
Now, the leaders of these programs are collaborating with HELN specialists to build goals and implementation systems for their programs, as well as creating plans for future documentation of their practices through the Innovation Program model.
"Our experience with HELN has been uplifting," said Director Carrillo. "HELN has helped us strengthen our community as well as our skills as teachers. We are excited and honored to be chosen for the innovation program and can't wait to explore the support and resources presented to us."
Please reach out to Ellen Zinzeleta at ezinzeleta@ufl.edu for more information about the HELN Innovation Programs.
To learn more about the Hillsborough Early Learning Network (HELN), download the 2022-2023 Annual Report or the HELN Brief.