On June 15, the Florida Governor signed the state's $116.5 billion budget, including some big investments in education. Among these are renewed commitments from the legislature to fund the Lastinger Center for Learning's initiatives that serve educators, students, and families throughout the state.
The initiatives the State of Florida is investing in:
Flamingo Early Learning Florida
The Lastinger Center receives continued funding to provide in-person and online, on-demand learning opportunities for early learning educators and leaders. With dozens of virtual courses, training and certification for coaches, and community of practice development, we've served more than 33,000 early childhood professionals and supported their development of the knowledge, skills, and abilities to serve our youngest Floridians.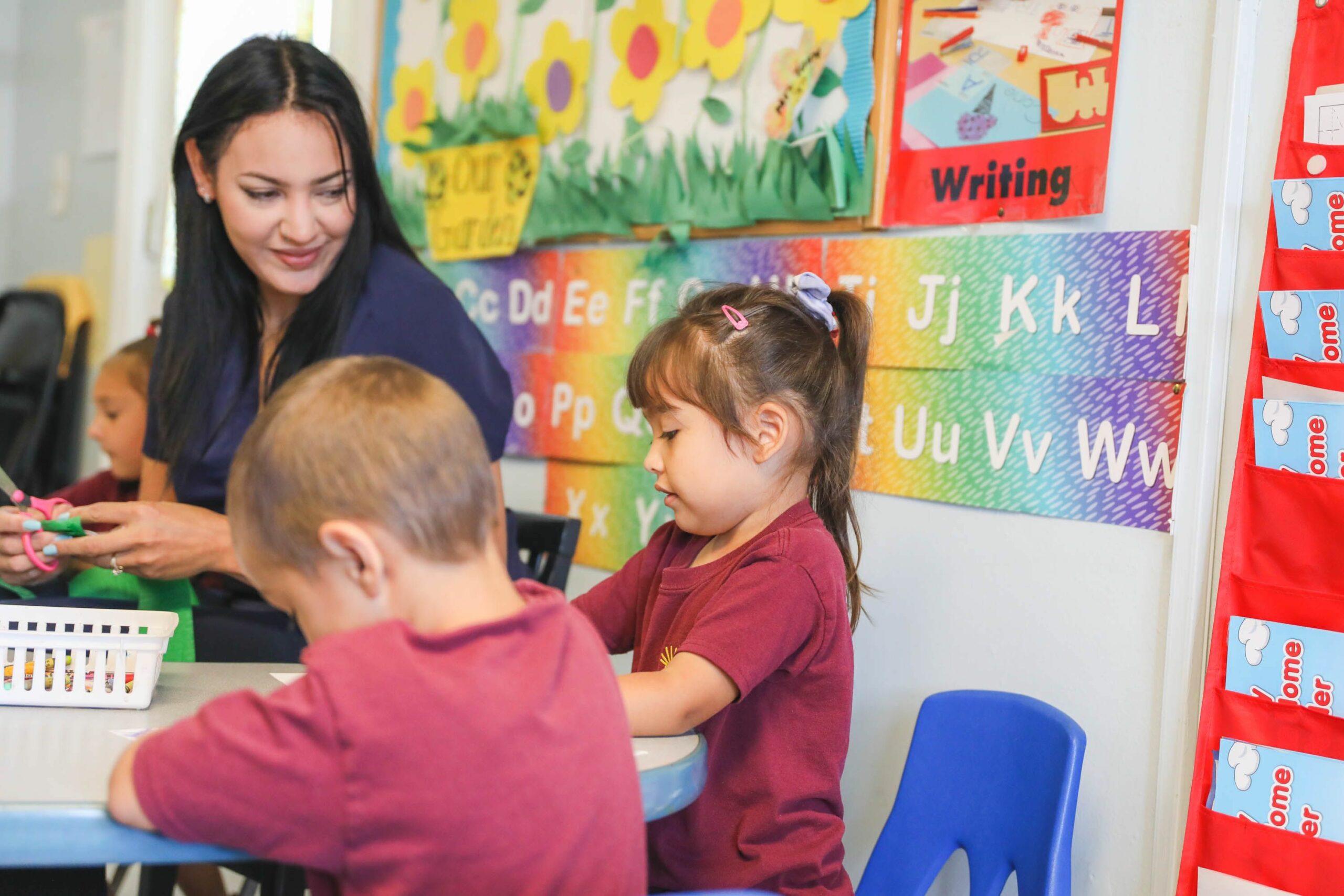 Literacy Matrix Professional Learning Pathway
The Lastinger Center will continue to provide the state of Florida's online, on-demand pathway for K-12 teachers to earn their Reading Endorsement. This 320-hour learning pathway is grounded in the Science of Reading and empowers participants to teach Phonemic Awareness, Phonics, Fluency, Vocabulary, and Comprehension to Florida students. Thousands of Florida teachers have earned their endorsement and we're excited to serve many more.
Math Matrix Professional Learning Pathway
Building on years of professional learning experience and mathematics expertise as co-creators of Math Nation, the Lastinger Center has received funding to implement a pilot of the new Math Matrix professional learning system for mathematics teachers. As the Florida Chamber Foundation's mathematics goal leader for its Florida 2030 Blueprint, we're proud to support teachers as they empower our students with the math skills they need for 21st-century careers in STEM and technology. 
Literacy Micro-Credentials
The Florida budget includes funding to grant stipends to K-12 personnel and prekindergarten instructors who earn one of the new literacy micro-credentials created by the Lastinger Center for the state. Educators can check the micro-credential page to see if they are eligible for this paid learning opportunity. 
We're honored to continue serving Florida educators, students, and families; and we are grateful for the Florida legislature's continued support.