Coaching Certification Program
K-12 Instructional Coaching
Our K-12 Instructional Coaching Certification program develops the skills education professionals need to deliver high-impact, teacher-centered coaching to the educators they support. Participants learn the fundamentals of coaching, strategies to aid in goal setting and ways to model best practices. Participants will discover how to effectively collect and use data to facilitate coaching conversations that lead to improved teacher practice and student outcomes.
Contact Raquel Diaz, Ed.D., senior partnerships manager, at rdiaz@coe.ufl.edu for more information.
Intended Participants
Participants must be able to actively coach K-12 teachers throughout the certification program.
Delivery and Duration
This job-embedded program is offered virtually and in-person and can be customized to best meet the needs of the participants. Certification is earned via video submission of a coaching conversation that is scored against the UF Instructional Coaching Evaluation Rubric. Each cohort is supported by certified coaching facilitators.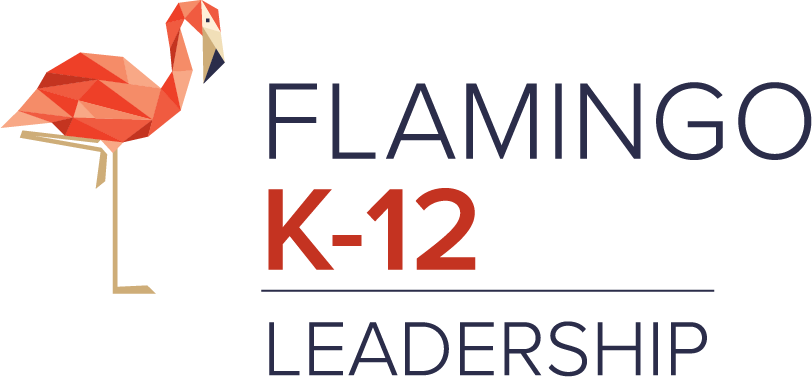 The Lastinger Center offers tailored online and in-person coaching certification programs for early learning, K-12 instructional, and literacy coaches.