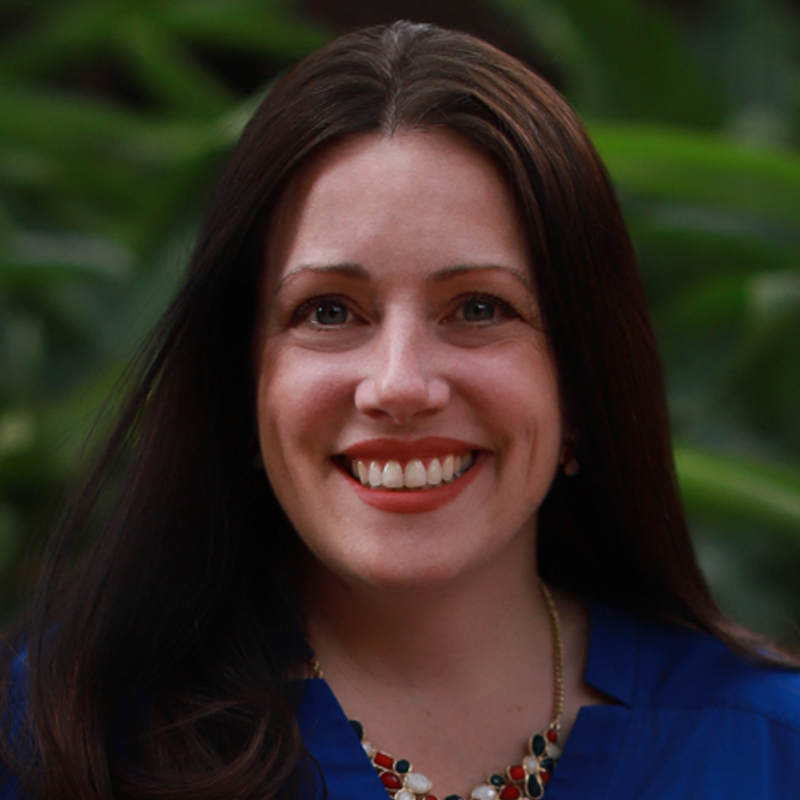 Amanda Wilson, MA
Specialist, Content Design
352.273.4105 • awilson@coe.ufl.edu
Amanda Wilson serves as a Content Design Specialist for the Lastinger Center for Learning. Amanda develops early learning and literacy content for professional development courses and resources.
An early childhood educator with 15 years' experience as a preschool teacher and center director, Amanda also taught kindergarten and first grade at P.K. Yonge Developmental Research School at the University of Florida. She has written several courses for Early Learning Florida and is passionate about early literacy, arts integration, teacher education, trauma-informed practices, and early mental health.
Amanda holds a Bachelor of Arts In Theater Arts from the University of South Florida and a Master of Arts in Literacy and the Arts from the University of Florida. Amanda enjoys traveling, spending time with her children, and hosting a podcast with her husband.