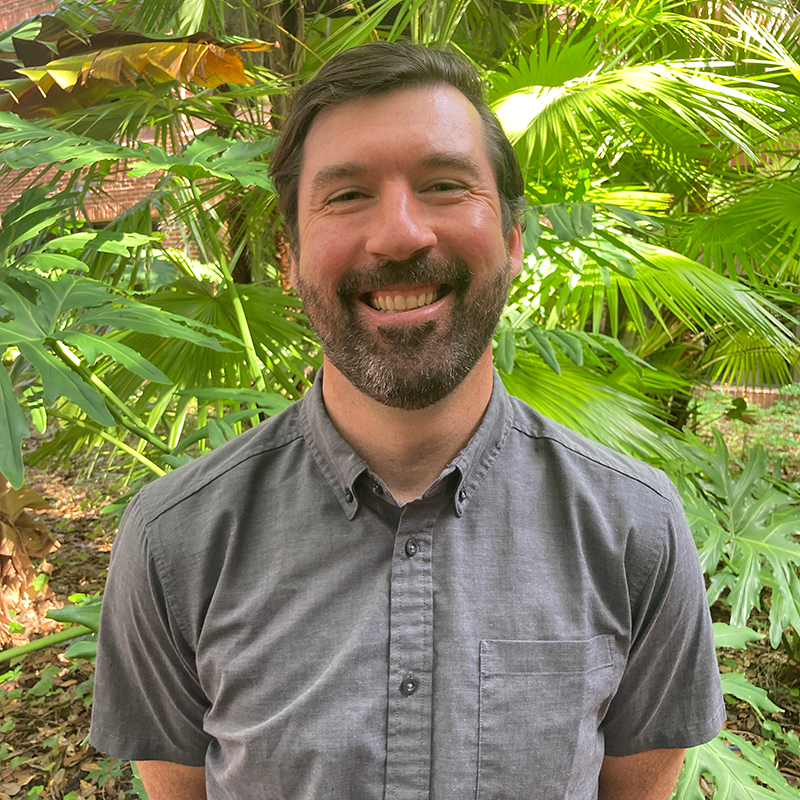 Brendan Williams
Coordinator, Finance, New Worlds Reading Initiative
Brendan serves as the Finance Coordinator for the New Worlds Reading Initiative at the Lastinger Center for Learning. He provides budget, fiscal and logistical, and pre/post award support.
After earning a bachelor's degree in Accounting with a minor in International Studies at the University of Connecticut, Brendan served as a Peace Corps Volunteer in the Small Enterprise Development program in Kenya. That formulative experience has influenced him to work for organizations that make a positive difference in their communities. Before joining the Lastinger Center, Brendan specialized in grant management for education and research programs at Oregon State and Portland State Universities.
Outside of work, Brendan enjoys playing soccer, bike riding, and eating pizza with family and friends. As this bio ages, he hopes his Spanish-speaking and right knee improve.