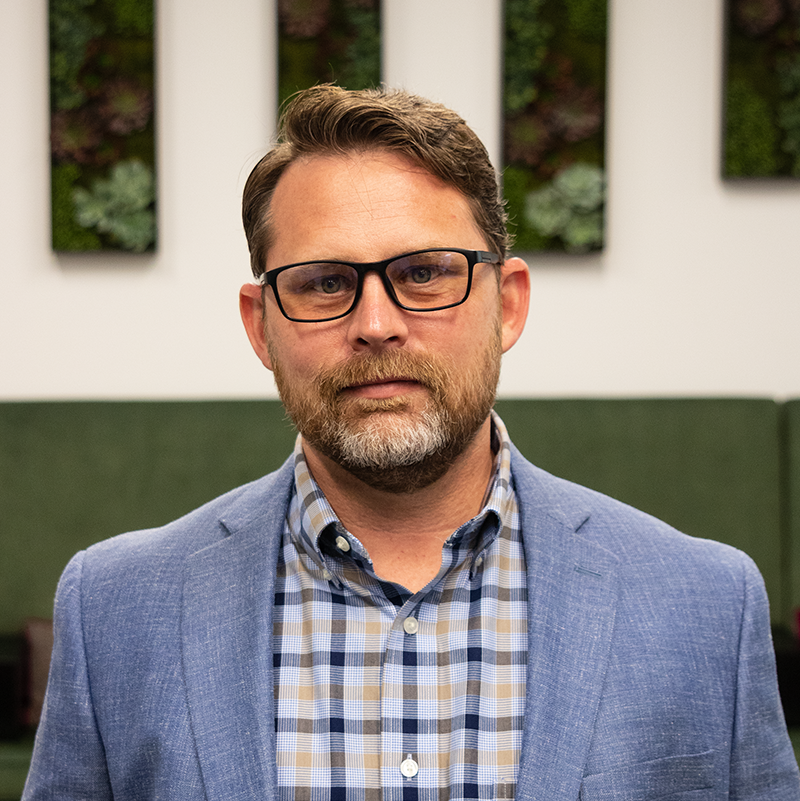 Bryan Lutz
Product Manager, Technology
Bryan Lutz serves as the product manager of technology for the Lastinger Center for Learning. Bryan is responsible for the development of the Center's online learning platform, Flamingo Learning, as well as leading the selection and implementation of other technology programs and platforms within the Center.
Before joining Lastinger, Bryan served as both the assistant director and the director of IT for the University Press of Florida for nearly 20 years. There he was responsible for all aspects of their technology and strategic initiatives. Additionally, he built an enterprise platform for all of their academic and trade content publishing processes. Bryan has also worked on many other software platforms that have helped refine his user experience design, software development, strategic product management and business analysis skills.
A graduate of the University of Florida, Bryan holds a Bachelor of Science in Decision Information Science. He continued industry professional development with studies at UC Berkeley, University of Delaware and Duke University.