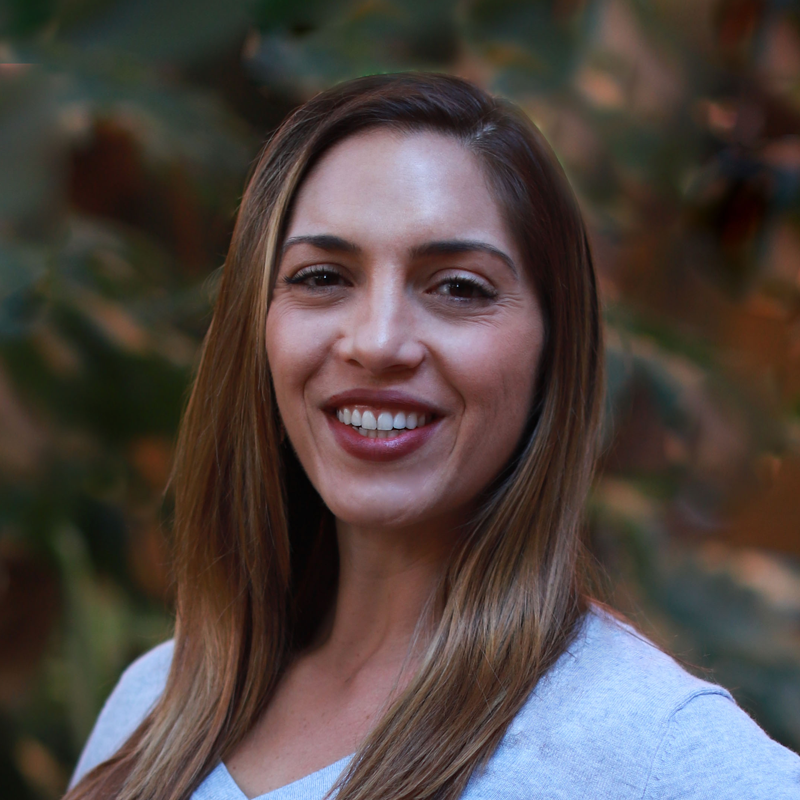 Christine Salama, M.Ed.
Coordinator, Learning Sciences
352.294.3300 • csalama@coe.ufl.edu
Christine Salama serves in the role of Learning Sciences Coordinator at the Lastinger Center for Learning. Christine draws upon her experience developing education services and systems as well as soliciting funding to support a wide range of innovative initiatives at Lastinger. Her work is primarily focused on large-scale research initiatives and partnerships with faculty members at UF and other renowned universities.
A proud double gator, Christine leverages her bachelor's in psychology and master's degree in education technology to advance our services for teachers and learners. Outside of work, you can typically find Christine in motion: hiking, biking, skiing, scuba diving, weight lifting, yoga (you name it!) or trying a new recipe in the kitchen.