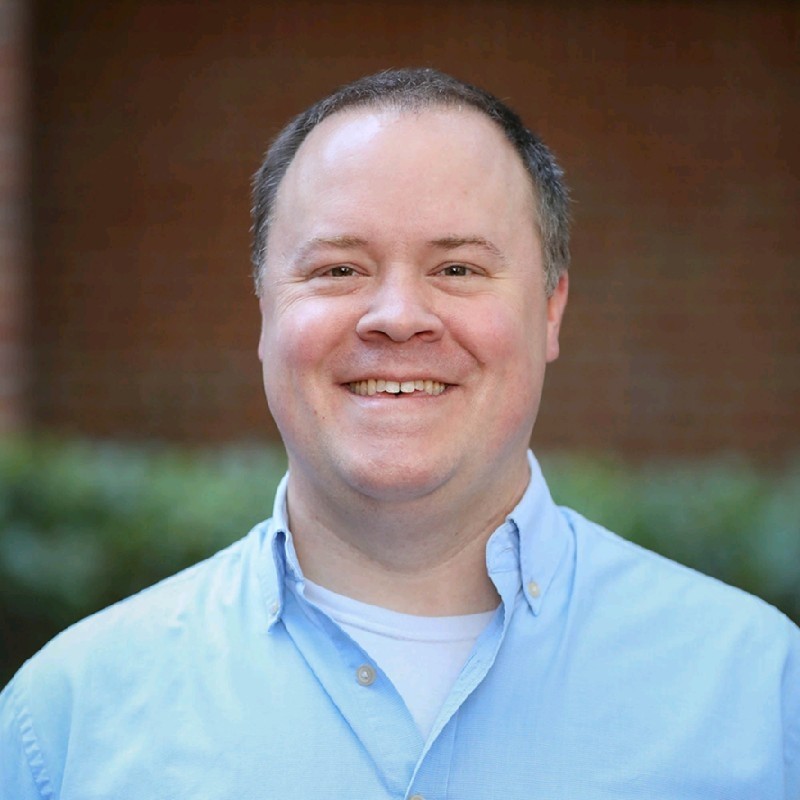 Christopher Engledowl, PhD
Coordinator, Mathematics Content Development and Implementation
352.273.4103 • c.engledowl@ufl.edu
Chris Engledowl serves as the Coordinator for Mathematics Content Development and Implementation at the Lastinger Center for Learning. In this role, Chris works closely with math-related products and the Research, Evaluation and Data Committee. He also drafts research briefs, writes grants, and conducts and supports primary and secondary research across the Center, especially as it relates to quantitative methods.
 began his career as a high school mathematics teacher, teaching algebra and statistics courses. Since that time, he has dedicated his career to promoting mathematics education, statistics education, and data science education through teaching pre-service and in-service courses for teachers in academic settings; providing professional development in local and state-level capacities; formally supporting state curriculum adoption, evaluation, and reformation; being instrumental in establishing a state-licensed Elementary Mathematics Specialist endorsement and affiliated Master's program, and has published and presented his research in dozens of top-tier national and international venues. He brings a wealth of expertise with quantitative research methods to the Lastinger Center, including Hierarchical Linear Modeling, Rasch Analysis, and clustering methods such as Latent Class Analysis. He also brings experience working in a product setting. In his most recent role as a Senior Quantitative User Experience Researcher at Meta on the Facebook Search team, he conducted multiple international survey-based research projects using nationally representative probability sampling techniques to provide design teams with user insights to drive product development and refinement, working closely with designers, software engineers, data scientists, data engineers, product managers, and other researchers.
Chris has a Bachelor of Arts in Mathematics and a Master of Arts in Teaching Secondary Mathematics from the University of Arkansas, and a PhD in Mathematics Education from the University of Missouri. In his free time, Chris enjoys playing board games, playing guitar, listening to punk and metal music, playing with data in R, and spending time with his family.