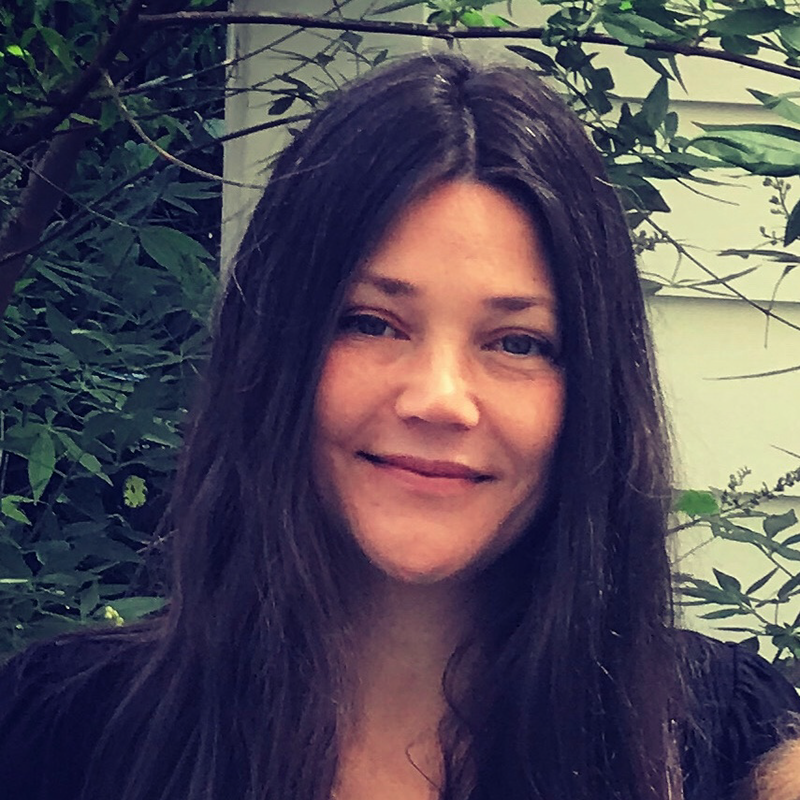 Jessica Richards
Manager, Language and Literacy Partnership
Jessica Richards is the Manager of Language and Literacy Partnerships at the Lastinger Center for Learning. In this role, Jessica leverages her deep literacy content and district administration experience to work with potential and current partners by helping them identify Lastinger programs most suited for their unique needs.
Prior to joining Lastinger, Jessica was a teacher in South Bronx and Charleston, South Carolina. She received an Americorps Service Learning Project Award in South Bronx, and served as a K-12 ELA and Literacy Coordinator in Charleston. There, she oversaw the development of K-12 ELA curriculum, a Parent Literacy Support website, and implemented a core phonics program in K-5, while also managing the Charleston Comprehensive Literacy Initiative and South Carolina's Read to Succeed Summer Reading Camp.
Jessica graduated from James Madison University with a BA in history. She earned her master's in elementary education at Lehman College. In her free time, she enjoys reading historical fiction, sewing, daily walks, and visits to the mountains in Western North Carolina with her family.