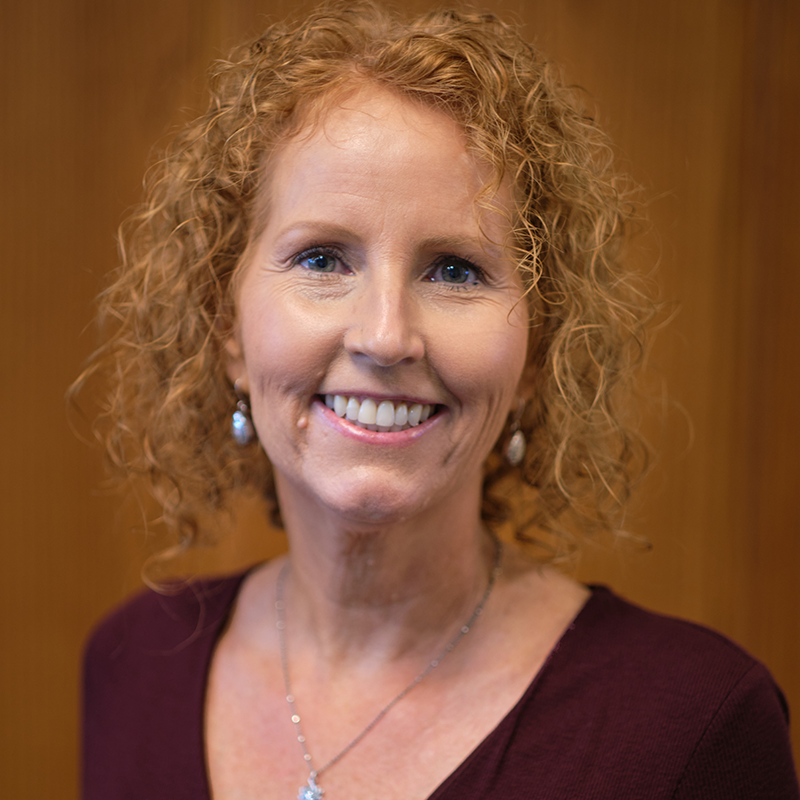 Liza Leonard, MSW, LCSW
Specialist, Implementation Support
Liza Leonard is an Implementation Specialist with the University of Florida Lastinger Center for Learning. As an Implementation Specialist at the Lastinger Center, Liza designs and implements high-quality professional learning experiences for adults that establish the conditions necessary for individuals to join together as a community and engage in reflective dialogue that deepens their practice.
She has over 25 years of experience working with our nation's youngest and most vulnerable populations and is passionate about working towards larger-scale systems improvements that lead to lasting changes for children's health and well-being.
She is committed to providing transformational opportunities that result in changes in practice with the ultimate goal of improving child outcomes. Liza earned bachelor's and master's degrees in social work from Florida State University and is a licensed clinical social worker.