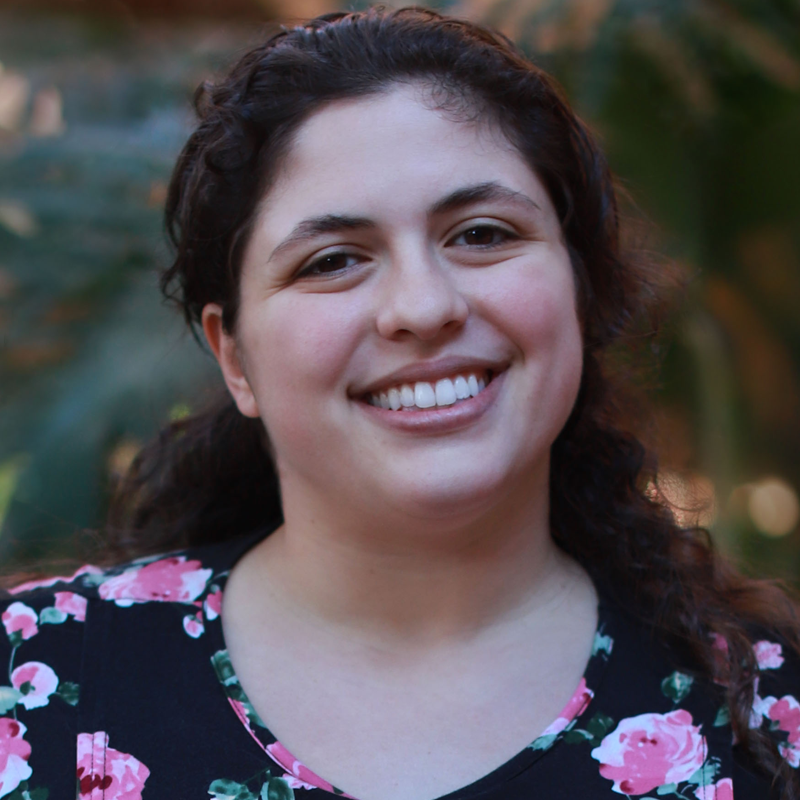 Lucianna Grasso, MS
Coordinator, Learning Services
352.273.4153 • grasso.lm@coe.ufl.edu
Lucianna serves as a Coordinator for Learning Services at the Lastinger Center for Learning. Her current role includes managing the Lastinger Center's professional development registration and enrollment system, including Flamingo Early Learning and Literacy Matrix.
Previously, Lucianna served as coordinator of client services for the Lastinger Center, where she oversaw multiple regional and state early learning contracts. Lucianna was on the original team that designed and launched Early Learning Florida, a statewide early childhood professional development system.
A double graduate of the University of Florida, Lucianna holds a bachelor's degree in family, youth, and community sciences, with a minor in extension education and master's degree in health education and behavior.