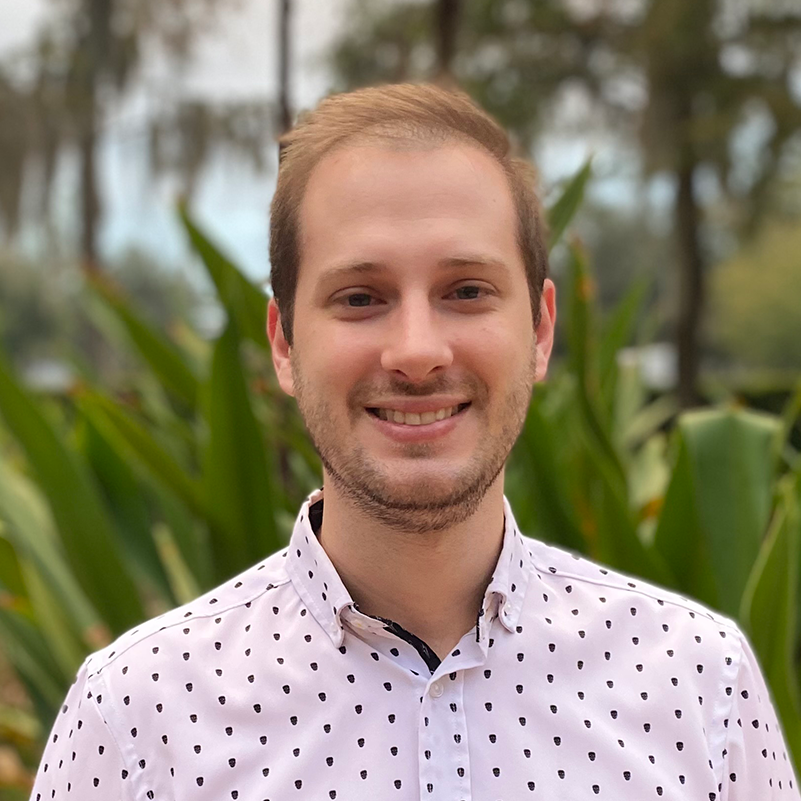 Luiz Franco Giovanini, Ph.D.
Manager, Data and Reporting, New Worlds Reading Initiative
Luiz is a Data Process Manager at the University of Florida Lastinger Center for the New Worlds Reading Initiative.
He joined UF in 2019 as a postdoctoral researcher in the Department of Electrical and Computer Engineering.
Before joining UF, Luiz was an assistant professor at PUCPR, a major university in Brazil. He received his PhD degree in Computer Science from PUCPR.