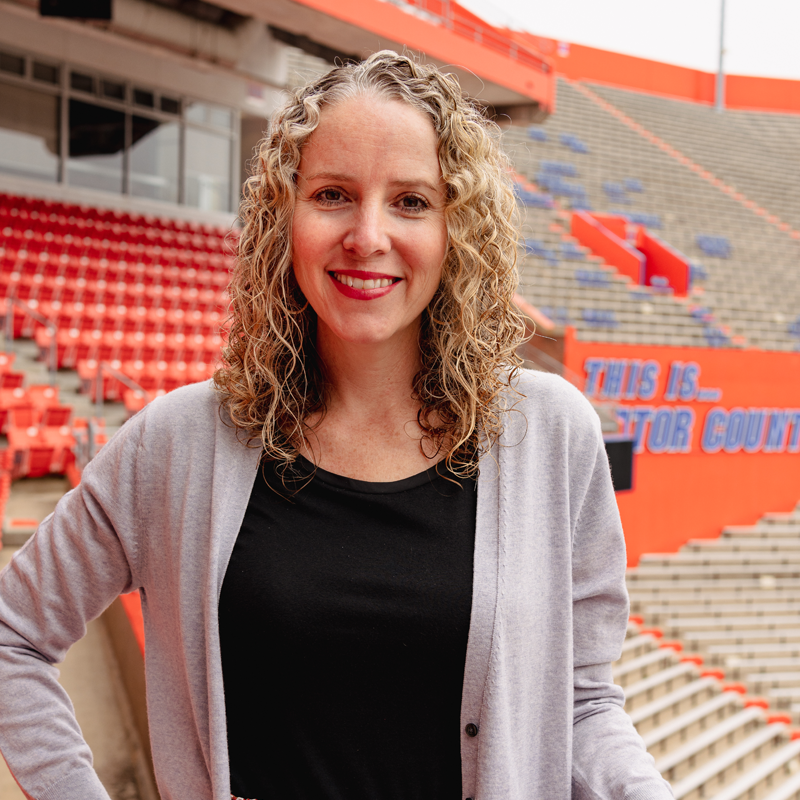 Maggie Gardner, Ed.D.
Coordinator, Coaching
Maggie Gardner is the coaching coordinator for the Lastinger Center for Learning. In this role, she aligns early learning coaching with upcoming work in K-12 instructional coaching and literacy coaching, including the new Florida Department of Education Literacy Coach Endorsement program.
Previously, Maggie served as a literacy coaching implementation specialist. Maggie has nearly twenty years of experience in K-12 public education. She has served as a classroom teacher, literacy coach, academic dean, assistant principal, principal, special projects coordinator, and division coordinator of K-5 literacy in schools in both Virginia and Florida.
Maggie earned her Bachelor's degree from the University of Florida and earned both her Doctor of Education and Master of Education in K-12 Educational Leadership from the University of Central Florida. In her free time, Maggie enjoys running, hiking, biking, and watching college sports. Go Gators!