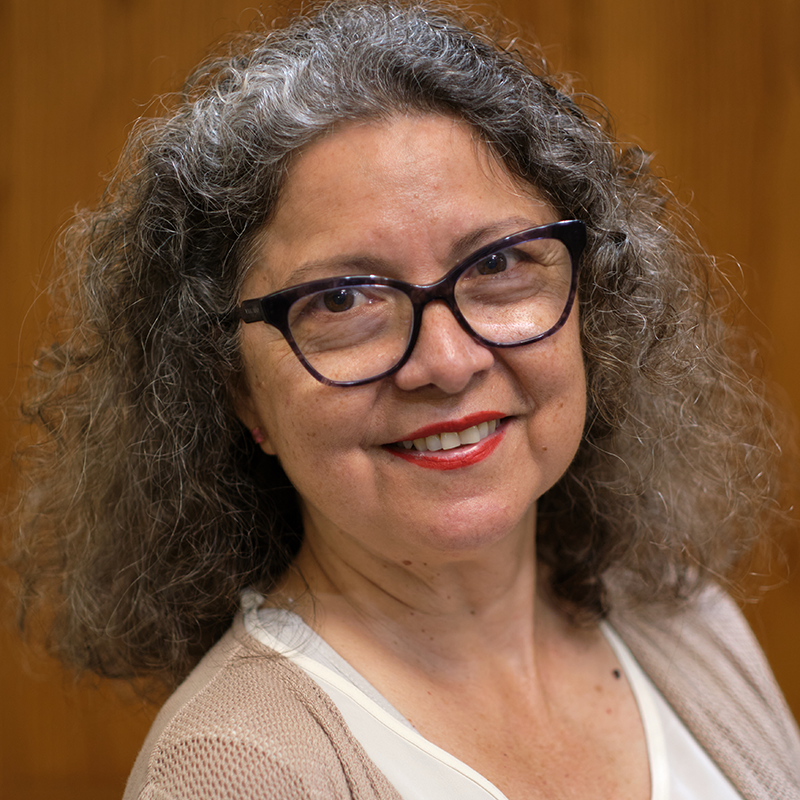 Marianela Moran, M.Ed.
Specialist, Content Design
Marianela Morán serves as a Content Design Specialist for the Content Development Team at the Lastinger Center for Learning. Marianela specializes in translating and editing professional learning content in Spanish to expand accessibility to meet our educators' unique needs.
Marianela has over ten years of experience as a Spanish Teacher and over thirty years of experience as a freelance translator.
Marianela graduated with a Bachelor of Arts and Science degree from New York University, and a Master of Education from the Universidad Pontificia de Salamanca.