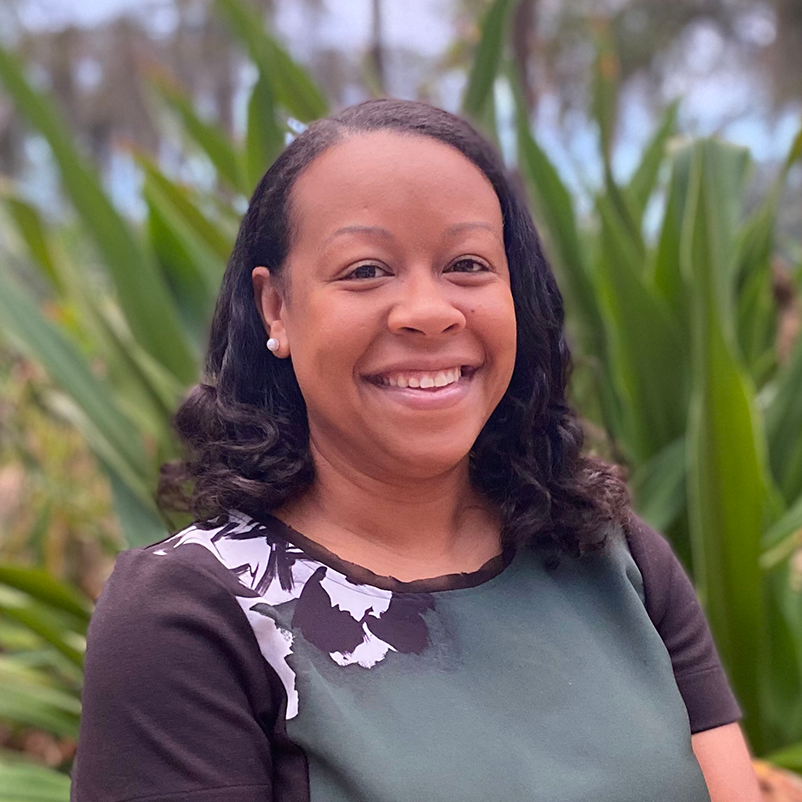 Marielle Matheus, MA
Coordinator, Early Language & Literacy
Marielle Matheus serves as the early language & literacy coordinator at the Lastinger Center for Learning. In this role, she designs and facilitates professional learning experiences in the area of early literacy.
Marielle has 14 years of experience in early childhood education. She has served as a classroom teacher, literacy coach, regional early literacy lead, and director of foundational literacy for schools in North Carolina and Texas. She is passionate about culturally responsive pedagogy and committed to ensuring all children have access to high quality instruction.  
Marielle holds a Bachelor of Science in Early Childhood Education from the College of Charleston and a Masters of Arts in Child and Families Studies from the University of North Carolina-Charlotte. In her free time she enjoys traveling, going to the beach, and spending time with her children.