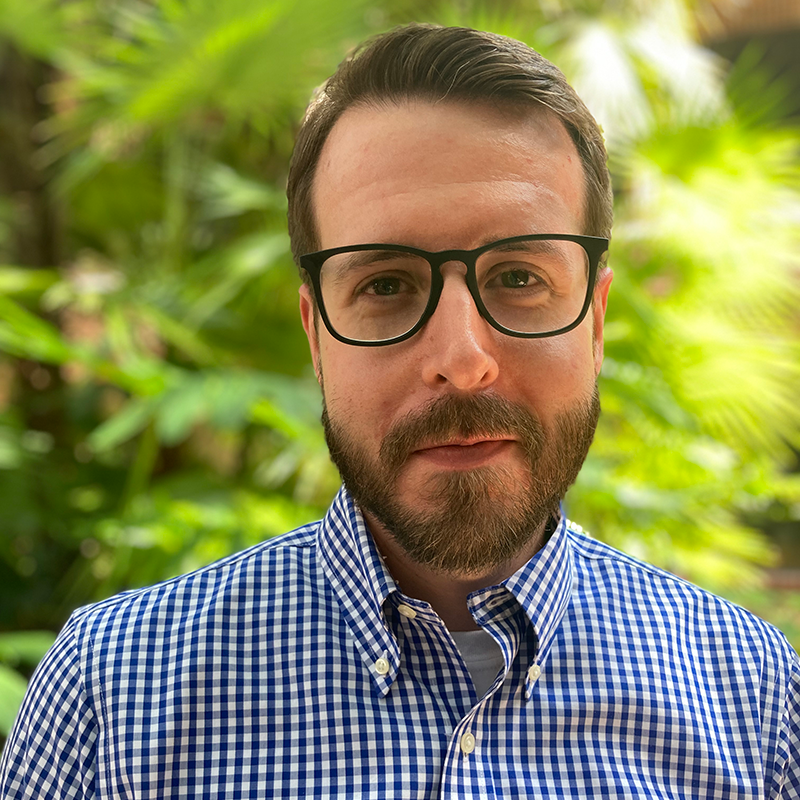 Matthew Griffin
Purchasing Specialst
Matt Griffin serves as the purchasing specialist at the Lastinger Center for Learning. In his role, Matt provides fiscal support for purchases, requisitions, and travel and helps keep the Lastinger Center in compliance with the many federal, state, university, and sponsor requirements for spending.
Matt has worked in various fiscal support roles at the University of Florida since 2016, specializing in customer service and process improvement. Most recently, Matt worked for the Florida Museum of Natural History at UF where he served as a subject matter expert on travel and purchasing.
Matt has a bachelor's degree with majors in Russian and Criminology from the University of Florida and is currently completing a master's degree in Management from the Warrington College of Business at the University of Florida. Outside of work, you will often find Matt running, biking, or playing with his two dogs.