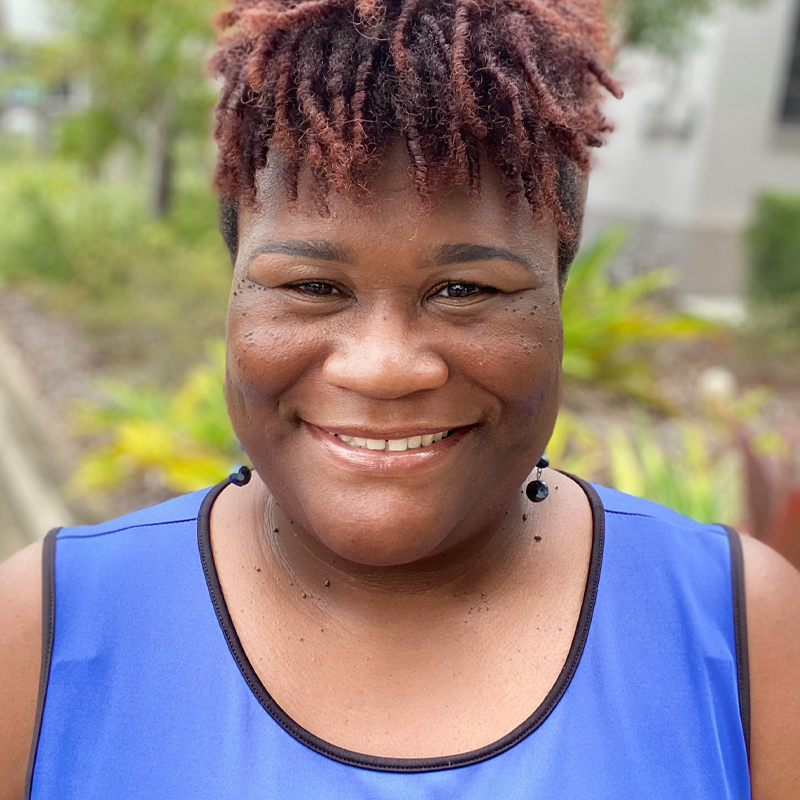 Melissa Brown, M.Ed.
Specialist, Implementation Support
Melissa Brown serves as an Implementation Support Specialist at the Lastinger Center for Learning. She designs, coordinates, facilitates, and evaluates Community of Practice and Coaching work along with additional aspects of job embedded professional development at the Lastinger Center. She also serves as mentor to facilitators, building capacity and providing professional development to the Implementation Support Team.
Melissa has worked in the field of education for over 20 years, beginning her teaching career in her hometown of Jacksonville, Florida in Primary Stars, a dropout prevention program that addressed the barriers to graduation through individualized supports for students and their families. The remainder of her public-school teaching career was spent in Duval County and Pinellas County in the primary grades. Those years solidified her belief that investing in and providing high quality early childhood programs gives children the best chance in life. Melissa spent years as a coach in "RALLY Jacksonville!", a local literacy initiative that was started in response to Jacksonville's high adult illiteracy rates. After working with "RALLY Jacksonville!" she assisted in opening one of the first Early Head Start programs in Duval County and managed the center for three years. Continuing on the path to ensuring quality in early childhood classrooms, Melissa worked as a Professional Development Trainer and Infant Toddler Specialist at the Early Learning Coalition of Duval before joining the Lastinger Center in 2019. Melissa is proud to be a part of the Lastinger Center's amazing team, providing teachers and children with services that are meaningful, lasting, and impactful.
A double graduate of the University of North Florida, Melissa holds a bachelor's degree in elementary education with a minor in social welfare and a master's degree in educational leadership.