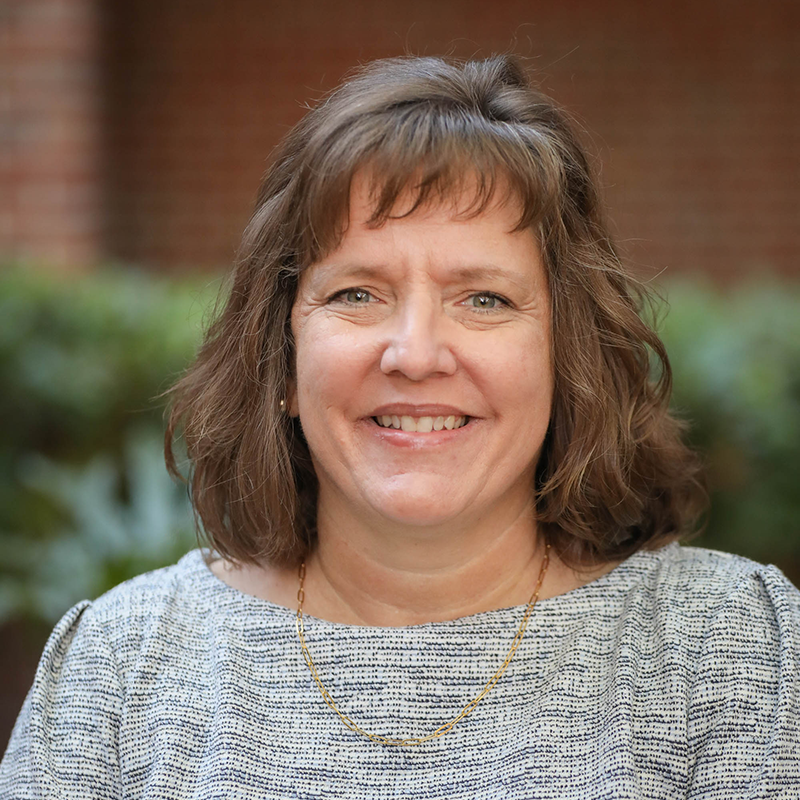 Mercedes Ryan
Specialist, New Worlds Reading Initiative
352.273.4103 • mercedesryan@coe.ufl.edu
Mercedes serves as a Family and Community Engagement Specialist for the New Worlds Reading Initiative. In this role, she works to share the New Worlds Reading Initiative with schools, families, community organizations, businesses and more throughout Palm Beach, Martin, St Lucie, Indian River, Okeechobee, and Glades counties.
Mercedes began her career as a Pre-Kindergarten teacher in Gadsden County, Florida. She has 15 years of experience working with preschool through elementary school-age students in a variety of roles and settings throughout the state of Florida. Most recently, Mercedes served as the VPK Services Manager for the Martin County School District.
Mercedes has a Bachelor of Science degree in Elementary Education and a Master of Science degree in Early Childhood Education, both earned during her time as a student at Florida State University. In her free time, Mercedes enjoys spending time with her three daughters and extended family and friends watching college football, attending concerts, and enjoying all things the great state of Florida has to offer.