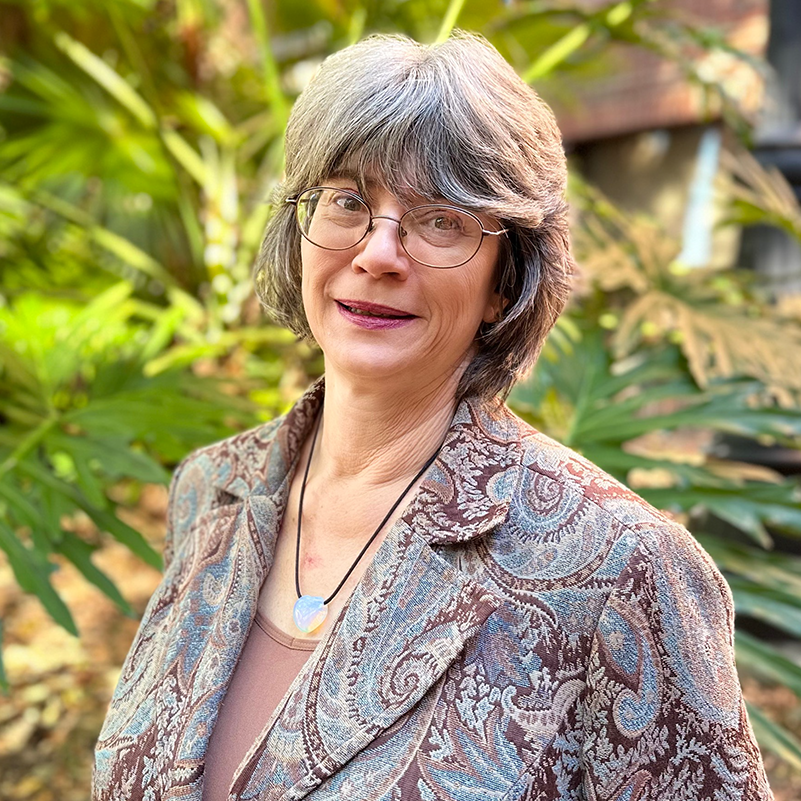 Michele (Shell) Romano
Research Administrator, College of Education Post Award Services
352.273.1991 • mr050370@ufl.edu
Michele "Shell" Romano serves as a Research Administrator 3 in Coordinated Services Post Award at the Lastinger Center for Learning. In this role, Shell provides grant management services concerning financial, budget, contract allowances, policies, directives, and regulations on the use of funds for compliance with Federal, State, and local granting agencies. She looks for the best solution to solve roadblocks or challenges along the way. Shell also serves as a liaison between core offices across UF to achieve results in support of the Centers many actives.
Shell began with the University in 2003. Her experience includes the Division of Sponsored Programs Proposals team where she reviewed, assisted, and advised on proposal guidelines and components in grant submission. In addition, she worked on award contract negotiations and with sponsor relations. This role and other fiscal related positions on campus bring a wealth of experience in UF policy, practices, and systems. Including UFIRST, Peoplesoft, Effort, Space reporting, and many others. Shell's other prior experiences include several positions in PHHP-Fiscal admin support in Florida Medicaid Center, Epidemiology & Biostatistics both in Public Health & Health Professions and the College of Medicine Community Health & Family Medicine. Outside of UF Shell worked in Aviation and retail. Her connections inside and outside of UF bring to the Center resources to add to the success of the Centers mission.
Shell has a Bachelor's degree in Business Administration (specialization in Accounting) from Saint Leo University. Her 34 years of combine experience in financial and inventory management brings strong support to the Lastinger Center. In her spare time, Shell takes pictures of scenery on her long commute to and from the office, enjoys all kinds of music, puzzles, and spending time with her family gaming, fishing, or just hanging out.