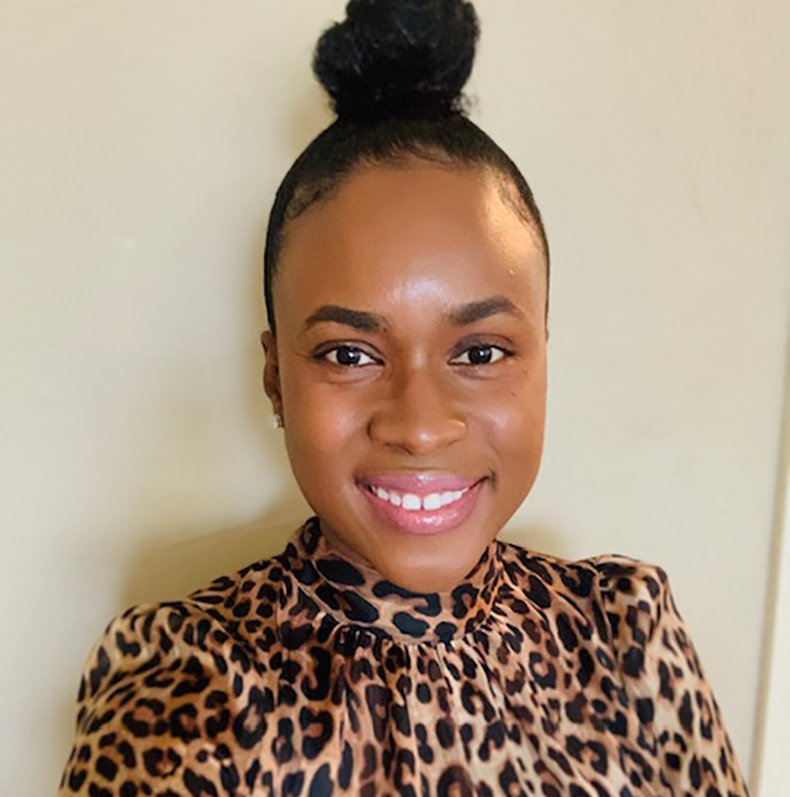 Natasha Hall
Specialist, Family and Community Engagement, New Worlds Reading Initiative
Natasha Hall serves as a Family and Community Engagement Specialist with the Lastinger Center on the New Worlds Reading Team; she engages with families and communities in meaningful ways to support children's literacy achievement.
Before joining the New Worlds team, Natasha was an educator for fourteen years. She served as teacher and literacy coach.
Natasha graduated with a Master of Education from the University of South Florida. Her hobbies include cooking, listening to podcasts, and shopping at Target.