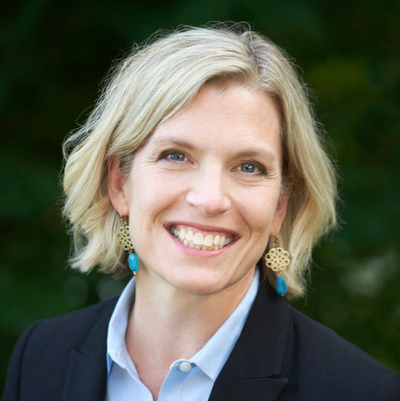 Stephanie Snidarich, Ph.D.
Coordinator, Research
Dr. Stephanie Snidarich serves as a research coordinator for the Lastinger Center for Learning. In this role, Stephanie bridges the gap between implementation and research & evaluation. Her work supports the Research & Evaluation Team to disseminate findings in both early learning and literacy.
Previously, Stephanie served as a literacy implementation coordinator. In this role on the Academics Team and as project lead for the Literacy Matrix, she applies her expertise in educational psychology, research, and online learning to the design, implementation, and evaluation of high-quality learning experiences. Stephanie also contributes to grant writing, research, and the dissemination of results for the Lastinger Center. Dr. Snidarich maintains a line of literacy research and publications with colleagues across the country. Her research focuses on the causal mechanisms and development of early reading interventions (analog and technology-based), data based decision-making, and the interaction of behavior, intervention intensity, and learning.
Dr. Snidarich holds a Ph.D. in Educational Psychology from the University of Minnesota. In her free time, Stephanie enjoys exploring and research, as well as being an artist, writer, and mother.