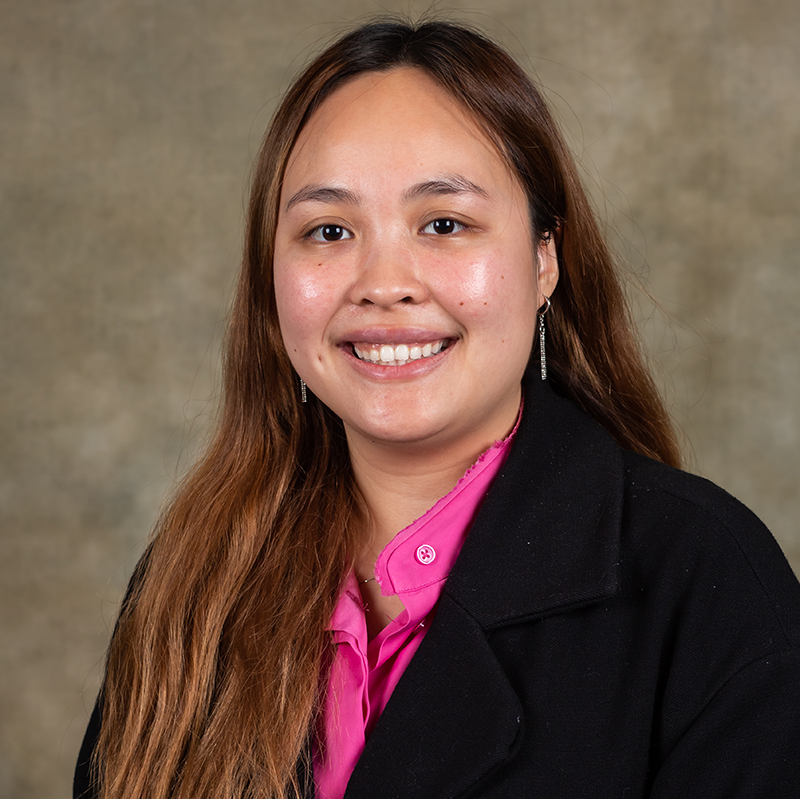 Susan Phan
Coordinator, Business Services
Susan is the contracts management coordinator for the Lastinger Center for Learning's Business Services team.
Susan was born and raised in Gainesville, Florida. She attended Emory University for her undergraduate degree in Economics.
Before entering her professional career, she completed a year long service with AmeriCorps in Atlanta to mentor and tutor students in underprivileged schools in STEM subjects in order to ensure students had additional support to pursue a secondary education. She then went on to work for Aon as a pension analyst while earning her MBA.
In her free time, Susan enjoys trying new foods and restaurants and playing with her dog, Boba.