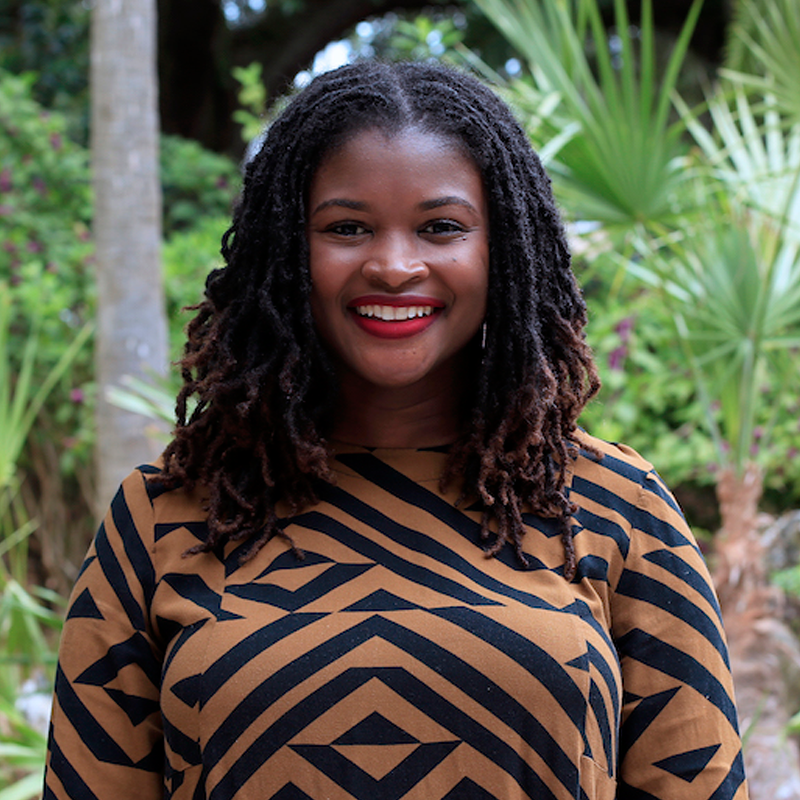 Taryrn Brown, Ph.D.
Clinical Assistant Professor
School of Teaching and Learning
352.273.4232 • taryrnbrown@coe.ufl.edu
Dr. Brown broadly examines the interpretive, normative, and critical perspectives of education, both inside and outside of schools. With emphasis on the experiences of minoritized individuals and communities, much of her work emerges from the intersections of issues of race, social class, and gender.
Dr. Brown's interdisciplinary work seeks to promote critical questions that challenge the standard assumptions about the purposes of schools in a democratic society; the role that race, class, and gender play in education; and the importance of understanding critical policy analyses in the context of neoliberalism.
As a scholar-practitioner, Dr. Brown's current research and scholarship focuses on Black feminism, narrative analysis, intersectionality, critical race theory, and Black girlhood studies. Her dissertation, entitled "The Emancipatory Act of Utilizing Voice to Challenge the Deficit Paradigm of Teenage Pregnancy: The Narrative Experience of Black Teenage Mothers" explored the lived experiences of Black teenage mothers. This study investigated the impact of deficit discourses on Black teen-mothers' sense of themselves and how they understood their mothering in the context of those social discourses.