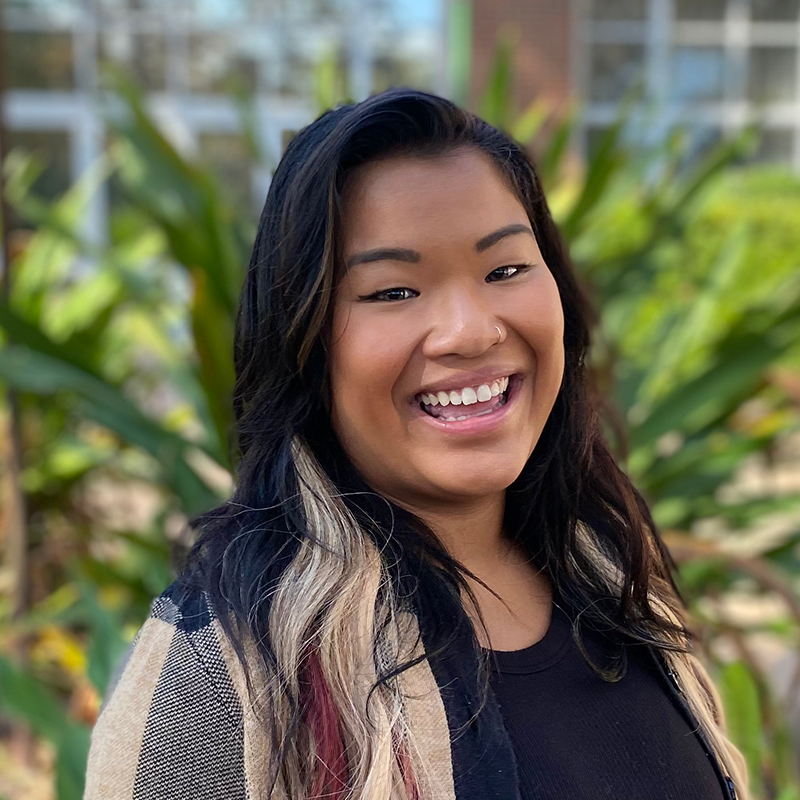 Theresa Loch, M.Ed.
Specialist, Implementation Support
Theresa Loch is an implementation Support Specialist with the Lastinger Center for Learning focused on supporting the Massachusetts Early Childhood Support Organization (ECSO) initiative. She provides recruitment and coaching support to educators participating in the initiative through the Flamingo Early Learning program.
Theresa has been in the early education field for twelve years working as a teacher, leader, mentor, coach and advocate. In every role, her mission is to build equity while meeting the diverse needs of the children, families, and educators that she works with. Theresa's work ethics reflect the diversity of her students and peers and she always creates an inclusive atmosphere for children, families, and colleagues.
Theresa graduated with her bachelor's degree in early childhood education from Salem State University in 2010, and later earned her leadership certificate from Quinsigamond Community College, as well as a master's degree in early childhood education from Worcester State University. She has her post master's certificate in early education research, policy and practice from University of Massachusetts. Theresa enjoys surfing, snowboarding, taking long trips on her motorcycle, and making time to remodel and renovate houses.