We offer nearly 1,000 hours of online professional development content in English and Spanish, covering a variety of topics relevant to early childhood educators. Our courses provide practical teaching strategies, are standards-aligned and mastery-based, and are filled with interactive course elements, collaborative discussion forums and continuous feedback from a credentialed course instructor.
Contact Raquel Diaz, Ed.D., senior partnerships manager, at rdiaz@coe.ufl.edu for more information.
Delivery and Duration
Each online course is led by a credentialed instructor and can be completed within 9-13 weeks. Successful completion provides 2.0-2.5 CEUs per course.
Delivery models include: 
Online course only

Online course plus Community of Practice participation
Since 2015, Flamingo Early Learning has delivered nearly 600,000 hours of content through 29,000 courses.
Over three years of English course implementation, the average gain in practitioner knowledge is 32%, with gains as much as 82% in some infant/toddler courses

Over two years of Spanish course implementation, the average gain in teacher knowledge is 40%, with gains as much as 77% in some infant/toddler courses 

Over three years of overall course implementation, over 90% of practitioners reported changes and improvement in their classroom practice, and 87% reported collaboration with peers and directors within their program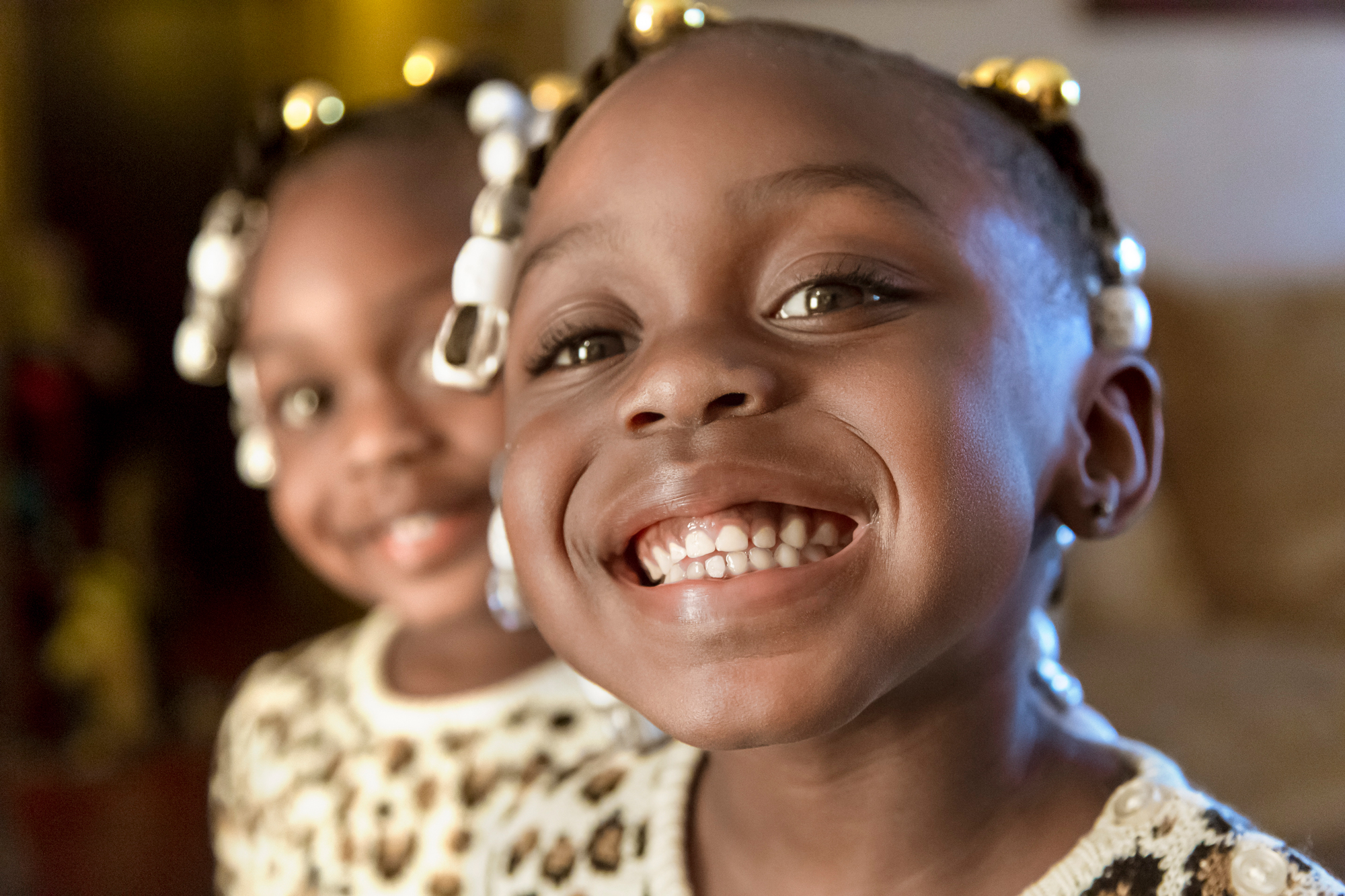 "I just wanted to let you know that I thoroughly enjoyed taking this course! I went into it thinking, "I have been teaching for 29 years; what can I learn?" I was so very wrong in thinking that! I learned so many new things, and I will be using them in my classroom. Thank you so much for the opportunity!!!"