Coaching Certification Program
Literacy Coaching
The Lastinger Center offers a tailored coaching certification to develop highly effective reading coaches. Participants will gain advanced knowledge of highly effective literacy instruction and evidence-based coaching strategies to enhance teachers' knowledge and skills, ultimately improving literacy outcomes for students.
To learn more, please contact Jessica Richards, literacy partnerships manager, at jessica.richards@coe.ufl.edu.
Intended Participants
Participants must be able to actively coach K-12 teachers throughout the certification program.
Delivery and Duration
This job-embedded program is offered both virtually and in-person and can be customized to best meet the needs of the participants.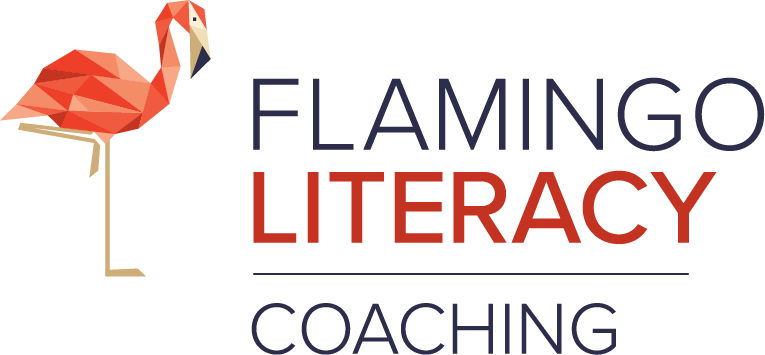 The Lastinger Center offers tailored online and in-person coaching certification programs for early learning, K-12 instructional, and literacy coaches.